Professor of Law David Webber discusses his research on how the fields interact to influence our society.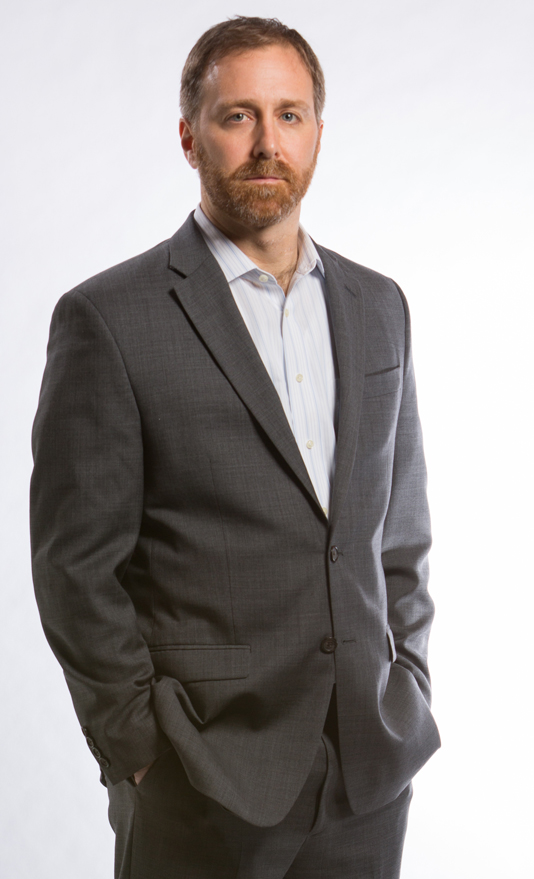 The roles of politics and ideology in the investment world are growing, and Professor of Law David Webber has been researching how the fields interact to influence our society.
"I think what we are seeing is people increasingly viewing the investment space as a forum for grappling with political issues," Webber says. "The pressures of politics on investment are growing and they're going to play an important part in twenty-first century markets."
Webber characterizes these political pressures as either top down or bottom up. Top-down pressures are defined as demands on investment that come from political leaders. Top-down pressures might be seen, for example, in a government's use of sovereign wealth funds—government-owned investment funds that may advance nationalist interests using their investment power. Bottom-up pressures may take the form of social movements enacting change through investment, like environmental activists pushing companies to divest from coal.
There are also increasing concerns about whether it makes sense for investors to focus only on investment returns, even to the exclusion of other economic interests. In an article for the Washington Post, Webber examined investments by public pension funds in companies that privatize public sector jobs. He found that trustees were investing the funds in, for example, private firefighting companies, which were attempting to underbid public firefighters for contracts. In other words, public firefighters were unknowingly funding, with their retirement money, the loss of their own jobs.
"I was just amazed to hear this," Webber says. "Here were these trustees who would take public workers' money and directly undermine the interest of these workers. Their lawyers were telling them that there was nothing they could do about it and that the law requires them to only look at returns and that's it."
For Webber, understanding the role business plays in society is crucial. Corporations are powerful entities, and he encourages more people to learn to understand how exactly they influence our lives.
"When you go to elementary school, middle school, and high school, you learn about voting, congress, the Supreme Court, and that's all really important," Webber says. "But there is widespread ignorance about how corporations function, and very little education about that topic outside of law schools or business schools."
Webber teaches courses in shareholder activism and securities regulation, along with a first-year civil procedure course. He sees his students as a necessary part of his scholarship and research. "I love the engagement with the students," Webber says. "They ask great questions that are sometimes unexpected and force you to think about an issue in a new way. The teaching and the research work really well together, they create synergy."
Webber has extended his research on politics and investment in a forthcoming book on shareholder activism. Harvard University Press will publish the book in early 2018.
"In many ways, I've always felt that this area of law forces you to ask these really big questions about what types of decisions should be made by markets and what types of decisions should be made in the political sphere," Webber says. "Anyone interested in politics, economics, or social justice should naturally gravitate to this field."
Reported by Greg Yang (CAS'17).