Harvard Attorney To Head BU Law's Technology & Cyberlaw Clinic
Andy Sellars to lead clinic that advises MIT students on laws regarding technology & the Internet.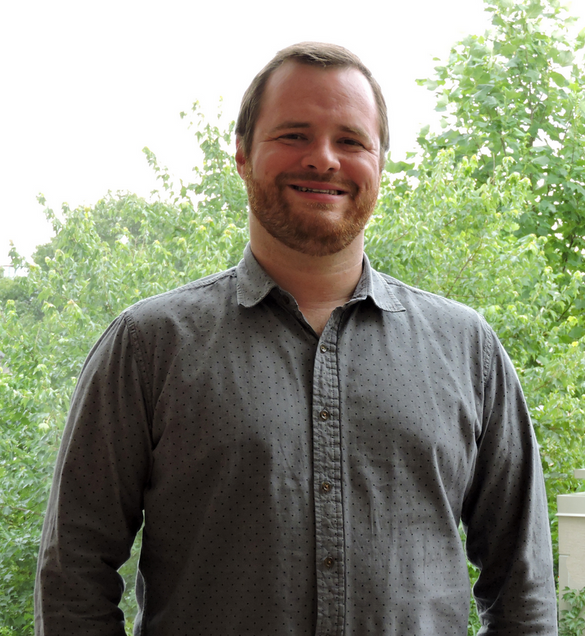 Andy Sellars, an attorney at Harvard's Berkman Center for Internet & Society, will join Boston University School of Law as director of its Technology & Cyberlaw Clinic, effective July 1, 2016. In this new clinic, which is part of a unique collaboration with the Massachusetts Institute of Technology, BU Law students will advise MIT students on laws related to technology and the Internet that may affect their innovation-related activities.
"We are delighted that Andy Sellars will lead our newest clinical partnership with MIT," says BU Law Dean Maureen A. O'Rourke. "He brings a background in intellectual property, Internet free speech, and cyberlaw that will be invaluable to both our law students and to the MIT students seeking the services of our clinic."
Sellars, who is the Corydon B. Dunham First Amendment Fellow at the Berkman Center, also works at Harvard Law School's Cyberlaw Clinic. He previously served as assistant director of the Berkman Center's Digital Media Law Project, where he oversaw the center's legal referral network and drafted amicus briefs on behalf of DMLP in cases pertaining to free speech issues, intellectual property rights, and reporter's privilege. He also advised WBUR's Open Court project, an initiative by Boston's NPR station to provide continuous video streaming of cases being heard at Quincy District Court.
Sellars received his JD with high honors from the George Washington University Law School, where he was awarded the Peter D. Rosenberg Award for Patent and Intellectual Property Law and the Jan Jancin Award from the American Intellectual Property Law Association.
The Technology & Cyberlaw Clinic, along with the Entrepreneurship & Intellectual Property Clinic that opened last year, make up the Entrepreneurship, Intellectual Property, and Cyberlaw Program, which provides students of both BU and MIT with opportunities to work together on business, intellectual property, and legal compliance issues.