Faculty & Scholarship at BU Law
Our faculty regularly rank at the top of Princeton Review's Best Professors list, and command respect as leading scholars in a variety of legal topics across many fields of law. They author scholarly books published by leading academic presses and research papers published in esteemed law journals, contribute to legislative, judicial, and policy-making decisions in the US and abroad, and lecture at conferences and law schools around the world. In addition, BU Law 's faculty workshops and colloquia attract leading legal minds from around the world.
Faculty
Profiles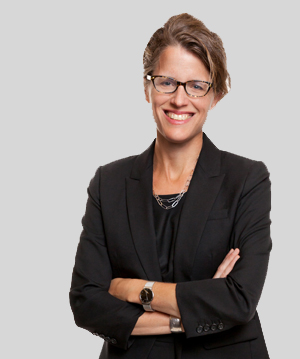 Faculty Profiles
Learn about our faculty's publications, areas of scholarly interest, and the law school courses that they teach.
View profiles
Faculty by
Area of Interest
View faculty by their field of scholarship and teaching.
Select an Area of Interest
Quantifying
Faculty Quality
law school faculty for scholarly impact (Leiter Report - 2015)
US law schools ranked among the world's Top 100 law schools (QS World University Rankings)
of our tenured faculty have had their scholarship cited by federal courts
for number of faculty among SSRN's 200 most cited law faculty in the U.S.
Scholarly
Projects & Papers
Learn more about our
faculty's publications and presentations

.

A signature strength of BU Law is the depth and breadth
of the legal scholarship produced by our faculty.