Danielle Pelfrey Duryea Joins BU Law
Pelfrey Duryea will direct the school's Compliance Policy Clinic—among the first in the country in which students will learn to help organizations navigate issues of business ethics and legal and regulatory compliance.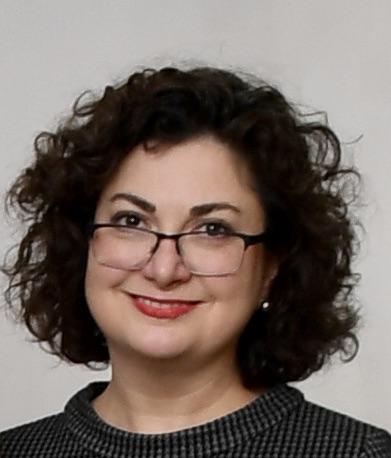 Danielle Pelfrey Duryea has joined Boston University School of Law to direct the new Compliance Policy Clinic, which will launch in spring 2020.
Prior to BU Law, Pelfrey Duryea taught at the University at Buffalo School of Law—SUNY, where she founded the Health Justice Law & Policy Clinic. She also represented the law school across the university as assistant dean for interprofessional education & health law initiatives and served as associate director of the interdisciplinary UB Center for Successful Aging. She completed a clinical teaching fellowship in Georgetown University Law Center's Domestic Violence Clinic shortly before becoming a UB Law faculty member.
Pelfrey Duryea holds a JD and LLM from Georgetown Law and practiced in the government enforcement practice group at Ropes & Gray LLP for five years. She focused on pharmaceutical and medical device regulation and compliance, and was a founding lead for the firm's nationally-recognized pro bono medical-legal partnerships.
Before law school, she was an academic editor and PhD student in the Department of English at the University of Virginia. Her other research and teaching interests include interprofessional education and collaborative practice; health law; medical-legal partnership and law as a social determinant of health; and gender, race, and critical theory.
The Compliance Policy Clinic is one of the first in the country for law students to earn hands-on experience helping organizations navigate issues of business ethics, social responsibility, reputation management, and compliance. This one-semester clinic will allow students to collaborate with public and private sector partners across a range of industries. Students will hone their research, analytical, drafting, writing, presentation, and counseling skills while focusing on legal and regulatory issues concerning risk management, enforcement, and internal monitoring and auditing. The clinic complements BU Law's Risk Management & Compliance concentration, in which JD students learn the core legal concepts underlying compliance and their impact on business operations and can opt to specialize in corporate compliance, cyberlaw and security, financial services regulations, or compliance issues in healthcare and biotechnology.
---
Related News