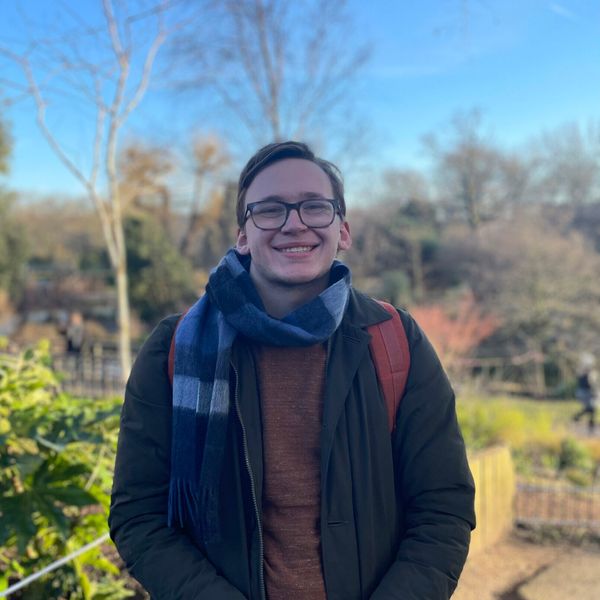 Spencer Morgan
CFA'23 Theatre Arts: Design & Production (Lighting), History
Hello!  My name is Spencer and I am a senior from Gaithersburg, Maryland which is just outside of Washington D.C.
I major in Theatre Arts – Design and Production through the College of Fine Arts and minor in History through the College of Arts and Sciences.  My research focuses on the synthesis of my coursework in lighting design and public history: museum exhibit design.  I have received, in support of this research, the Provost's Scholars Award.
I am an active member of the BU French Club as well as in the Student Council of the BU Arts Initiative. 
Kilachand Honors College has played an integral role in my college experience.  It has encouraged me to learn about the world and challenged me to use my voice within it wisely.  I am incredibly proud to be a part of this community and am happy to answer any questions for those, especially in arts disciplines, thinking about joining it!