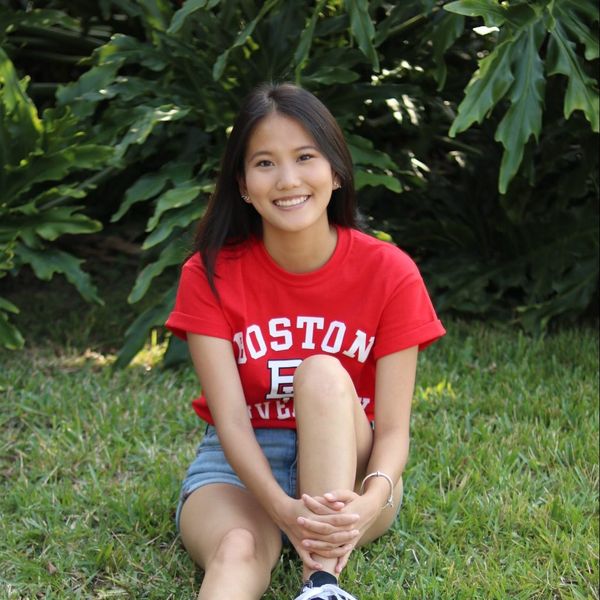 Haley Alvarez-Lauto
COM'25 Film & Television, Journalism
Hi everyone! My name is Haley Alvarez-Lauto and I am from Melbourne, Florida. I am a sophomore in the College of Communications pursuing a double major in Film & Television and Journalism.
On campus you can usually find me in Studio West either on camera or as a crew member for a BUTV-10 production, working as video production assistant for BU Athletics, or studying in the Law Building. In my free time, I love exploring the Boston area and going out for lunch with friends.
I've really enjoyed my experiences in Kilachand and am grateful for the opportunity to make some amazing friends here at BU and take classes outside of my comfort zone. As a Kilachand student, I love interacting with fellow students in Kilachand classes, the study lounge, and at KHC events – my favorite being Kilachand Tea! Please feel free to reach out with any questions about Kilachand, BU, Boston, or just life in general. I would love to hear from you!