Notes from EWCJS Blog
Notes from EWCJS is your destination for stories and updates on Jewish Studies at Boston University and beyond. We are excited to stay connected with our audience through this platform, and encourage an open dialogue within the comment sections.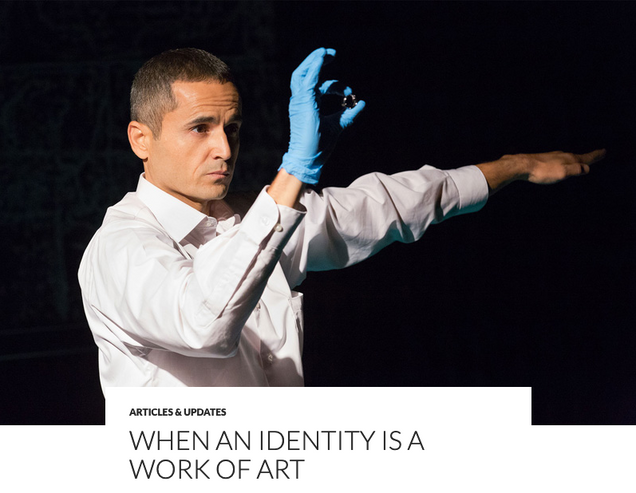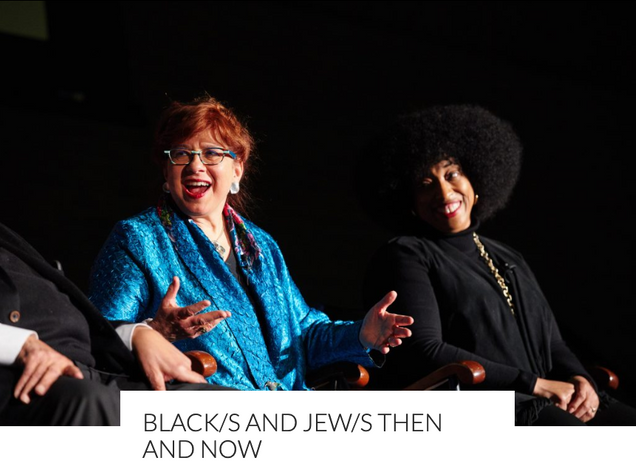 Follow up on the blog for photos, articles, videos and so much more! As always, we thank you for your continued support of The Elie Wiesel Center.