Danielle Mulligan is the next Associate Director of the Initiative on Cities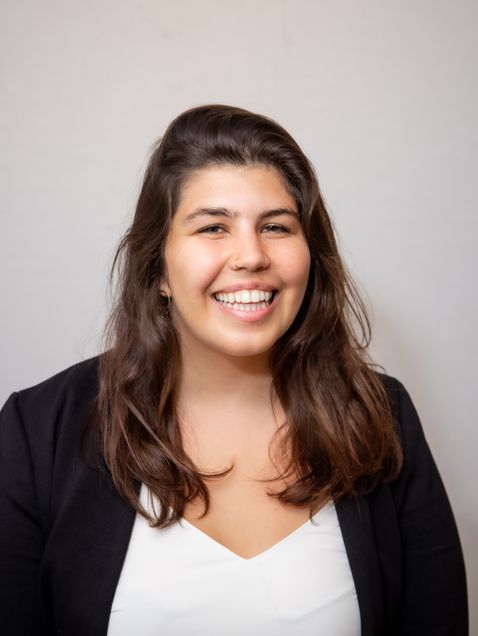 We are excited to announce the Initiative on Cities's new Associate Director joining our team this week. The IOC welcomes Danielle Mulligan, who now works with the IOC's Executive Director and Director to help shape and carry out the center's strategic initiatives, such as the center's new Urban-H agenda.
Danielle brings a wealth of experience bridging academic research, policy, and practice. As a student researcher at Tufts and Rappaport Public Policy Fellow, Danielle initiated multiple research projects in collaboration with advocacy organizations, government stakeholders, and youth. These experiences culminated in Danielle's master's thesis, an exploration of how young people ages 14 to 20 experience and respond to gentrification in their neighborhood of East Boston. In her roles as the Associate Director of Chapters and Director of Membership at Scholars Strategy Network (SSN), Danielle supported academics committed to leveraging their research for policy impact. Although she enjoyed her work as a policy generalist, Danielle is excited to dive back into linking urban policy practitioners with academics at BU in her new role at the IOC.
IOC Director Loretta Lees speaks on Danielle's addition to the team enthusiastically: "I am delighted that Danielle has joined us as the IOC's new Associate Director. She has an impressive resume in terms of previous experience and expertise. But equally, she has a great personality to add to our lovely, tight-knit, hardworking IOC family."
We are beyond excited to welcome Danielle as a leading role on the IOC team.