A Reckoning in Boston: Film Screening & Discussion
Date & Time: Tuesday, November 29th, 5-7:30pm ET
[Film Screening: 5-6:30pm; Panel Discussion: 6:30-7:30pm]
Location: Leventhal Center Auditorium, 233 Bay State Road, Boston, MA 02215
Register
Join us for a screening of "A Reckoning in Boston," a film that explores the historical impacts of multi-faceted layers of interpersonal and structural racism on Black Bostonians and the spaces in which they are reclaiming power, seeking justice, and approaching communal healing. The filmmaker, James Rutenbeck, explores these themes by engaging with Kafi Dixon and Carl Chandler, co-producers and feature protagonists in the film. The film follows these two community members and others as they navigate various oppressive systems that affect housing stability, education, economic opportunity, and overall health.
Following the screening will be a panel discussion that will feature Co-Producer Kafi Dixon, as well as two lived experience experts involved in the film. The discussion will be moderated by BU Associate Professor of Social Work, Linda Sprague Martinez.
This event is co-sponsored by the Boston University Initiative on Cities, Department of Sociology, Department of Political Science, African American Studies, American & New England Studies Program, and Wheelock College of Education & Human Development.
Film Preview
Panel Bios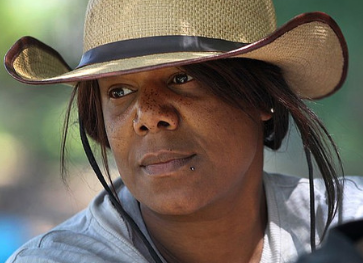 Kafi Dixon. As an African American Woman, Farmer, and Cooperative Model Developer, Kafi Dixon founded The Common Good Cooperative, an Urban Farm & Housing Co-op for women. Through the development of equitable and democratized cooperative models, The Common Good Project is a radical self-initiated community health hub that re-envisions placemaking and centering through the lens of cultural competence and empathy for black and brown women. With experiential and relational understanding, Kafi brings oppression of all women to the forefront towards our gender liberation and most recently is the co-producer and one of the main subjects of the documentary film, A Reckoning in Boston. For member engagement or more information please contact: CommonGoodFarmer@gmail.com.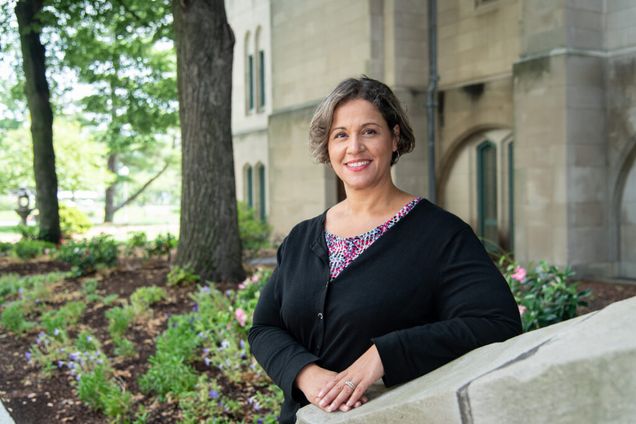 Linda Sprague Martinez (Moderator) is an associate professor and former chair of the Macro Social Work Practice Department at Boston University School of Social Work. She is interested in examining asset-based strategies to tackle health inequities; as such community engaged research (CEnR) approaches like community based participatory research (CBPR) and youth led participatory action research (YPAR) are central to her work. Having formerly worked in municipal and state governance, and as an adolescent mental health provider, she brings practical expertise in community collaborations designed to engage diverse communities of color and low-income residents in community planning and intervention development. In 2017 she was a Boston Housing Authority, Center for Community Engagement and Civil Rights, Resident Empowerment Coalition, Resident Empowerment Honoree. 
Registration
The Boston University Initiative on Cities strives to be accessible, inclusive, and diverse in our programming. Your experience in this event is important to us. If you have a disability, require communication access services for Deaf or hard of hearing persons, or believe that you require a reasonable accommodation for another reason please contact Stacy Fox at sfox@bu.edu to discuss your needs.