Rudy Joseph
2022 First-Year Innovation Fellow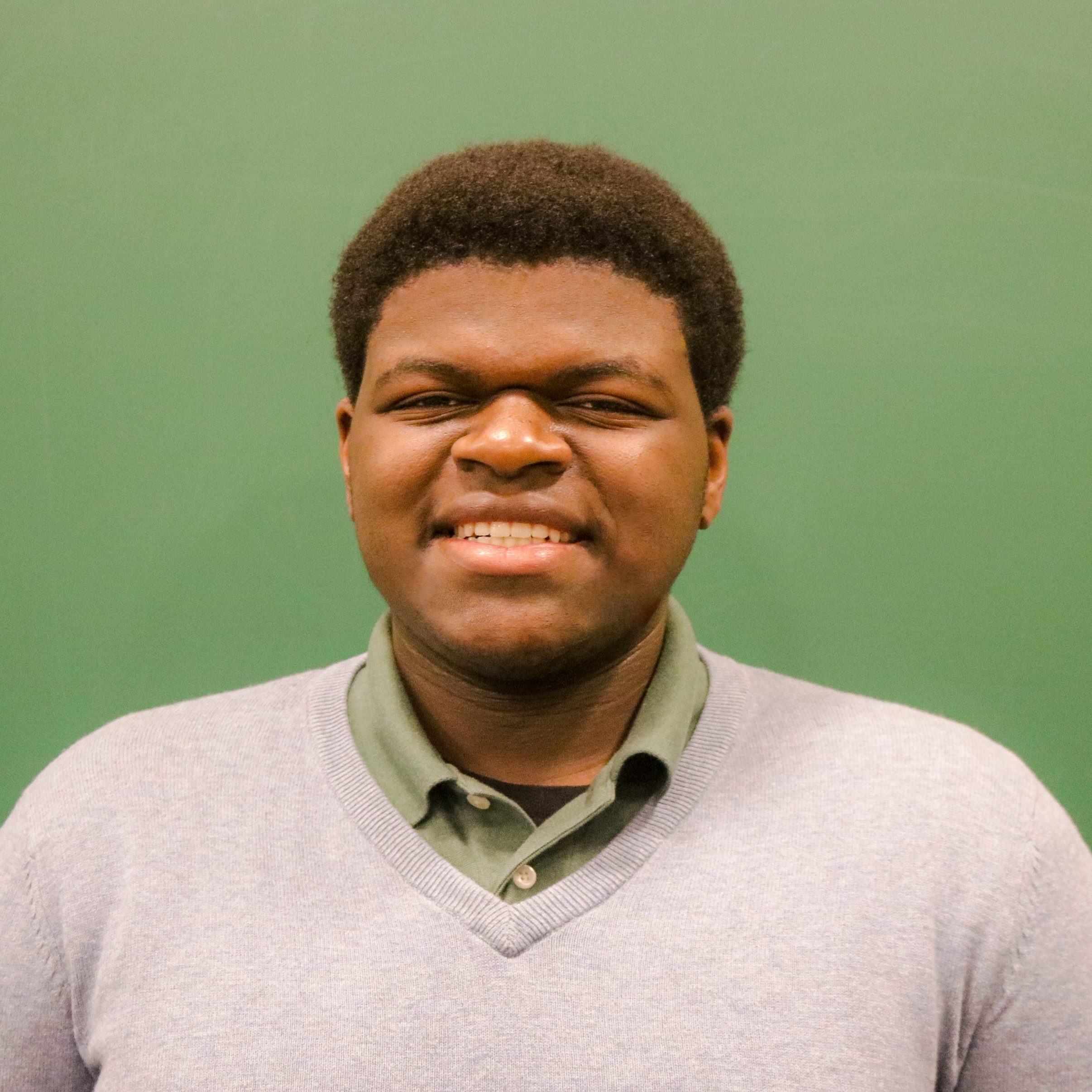 Title

2022 First-Year Innovation Fellow

Education

SED'25
Rudy is a first-generation 2nd year student in BU Wheelock from Elizabeth, NJ studying Education and Human Development with a pathway in Educational Design.
He has been in a number of community centered positions from inside and outside of the classroom as a academic tutor, impromptu teacher, avid educator, curriculum designer, and volunteer. Engagement with the community is a practice he follows and connects parts of his identity to the activities he is involved in such as Admission Ambassadors, BU Wheelock Dean's Host, and student worker at the BU Newbury Center for first generation college students.
After graduation he intend to continue his involvement in Education or respective fields in whatever direction he finds himself in by that stage.