Mone Sekiguchi
2022 First-Year Innovation Fellow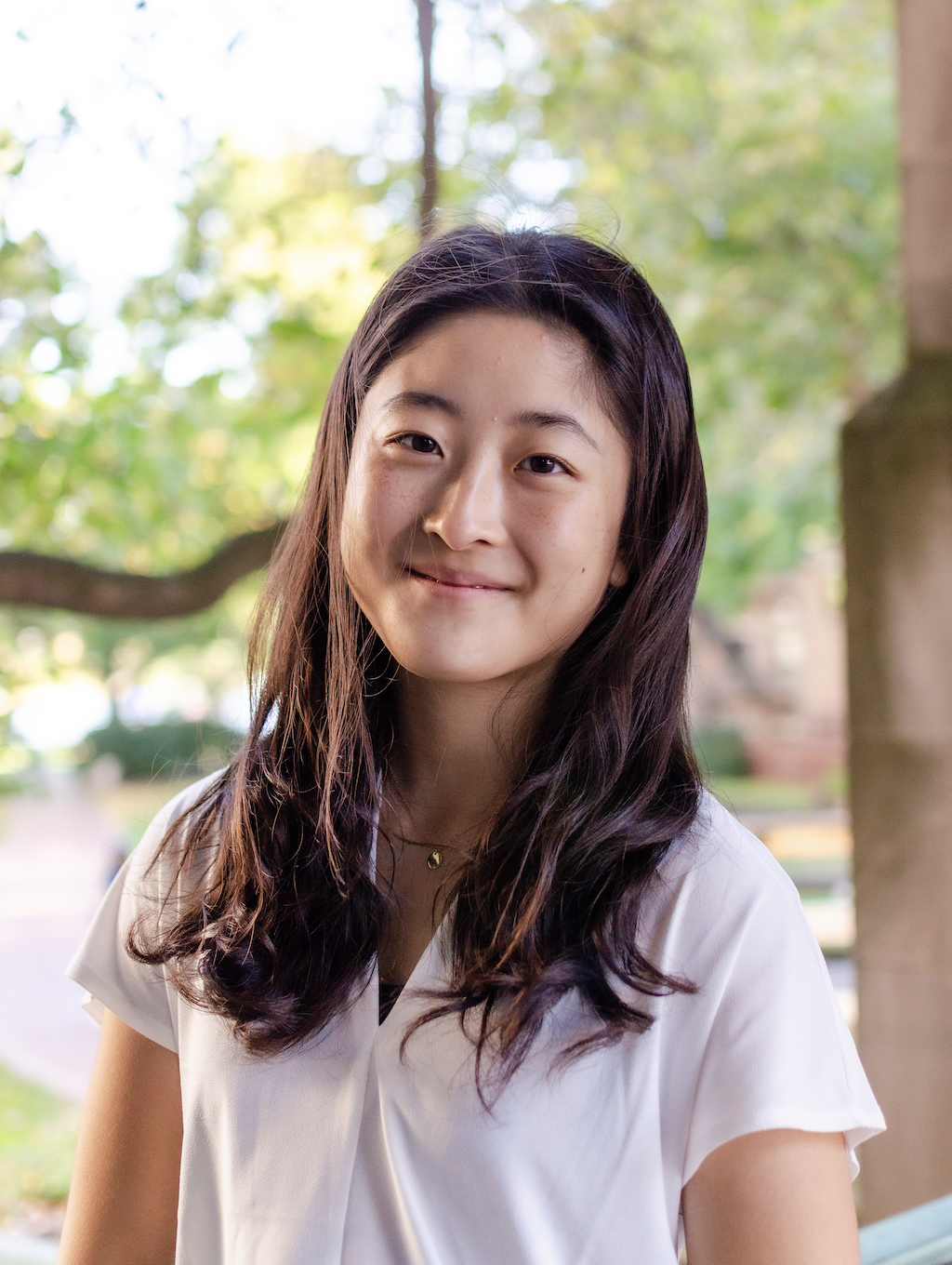 Title

2022 First-Year Innovation Fellow

Education

ENG'25
Mone is originally from Tokyo, Japan, but has lived in Northern California (Los Altos, CA) for the last 10 years. She is majoring in Biomedical Engineering and is thinking about concentrating in Technology Innovation as well as a double major in Mechanical Engineering.
Throughout high school, she participated in many activities-playing basketball on her high school team as well as club, National Art Honors Society, a club she found to serve the local community through her passion for art, ACE Mentor Program, where she developed her passion for engineering through designing and remodeling schools and houses, and Japanese School to many more.
At BU, she works in a Connizzo Laboratory as a research assistant, and as a technician in the Micro and Nano Imagining Facility. She's also a freshman co-chair of the College of Engineering Student Government, a member of Engineers Without Borders and Women's Club Basketball Team. She is interested in many diverse fields from Engineering, Biology, Business, and Human-Computer Interaction/UX-Design. After graduation, she hopes to work for a medical device company and land a job related to biomedical/mechanical engineering, innovation and UX-design. She's also ambitious about starting her own company eventually.