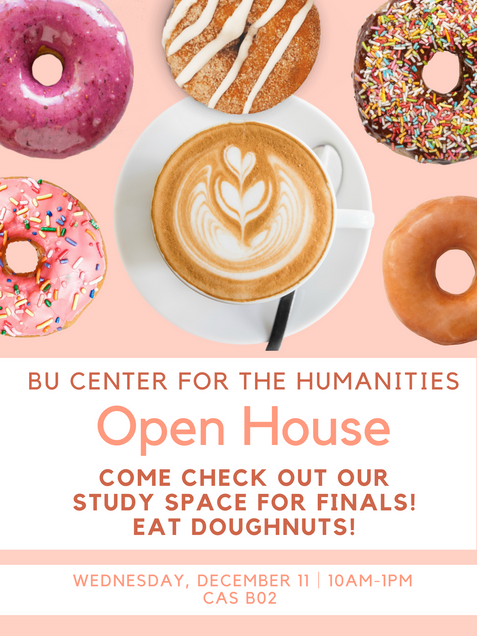 A Quiet Spot for Studying
We regret that, due to COVID, we will not be able to offer study spaces this semester.
During finals and study periods the Center makes its conference room and lounge available for students as study spaces. Available dates and times will be announced in the weeks leading up to midterms and finals.
Conference Room: 725 Commonwealth Ave, B01
Lounge: 725 Commonwealth Ave, B03