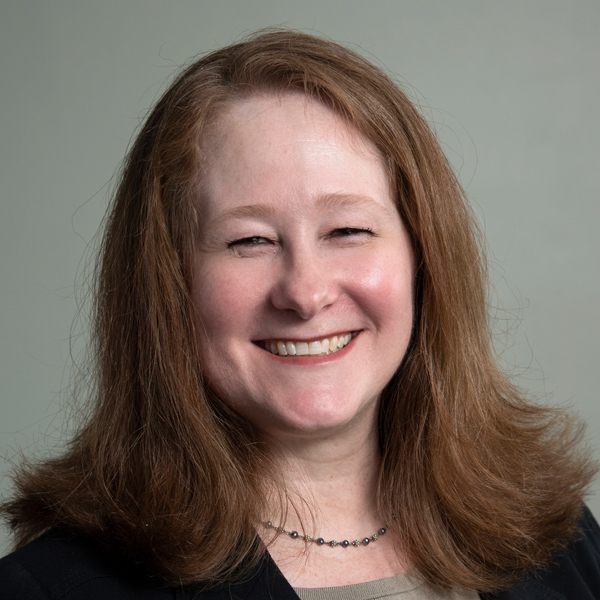 Amanda Urias
Managing Director, BU Hub
As the Managing Director of the BU Hub, Amanda provides operational leadership and oversight for the implementation and management of the BU Hub, Boston University's first university-wide general education program. She works collaboratively with academic and administrative units across campus and oversees a team of staff to ensure the successful launch and ongoing operations of the Hub.
Amanda joined Boston University's Office of the Provost in 2011 and served as the inaugural Manager of Academic Program Review and Strategic Initiatives, responsible for instituting the first-ever university-wide academic review process at BU. She oversaw the review of 41 of the University's academic units, worked closely with each of the schools, colleges, departments, and programs under review, coordinated the work of the university-wide faculty Committee on Academic Program Review, led the implementation and revision of review systems and processes, managed several staff, and supported the activities of the Board of Trustees and Board of Overseers.
Before arriving at Boston University, Amanda began her career in higher education at the University of Southern California where she administered Provost-level programs such as Academic Program Review and Women in Science and Engineering. Prior to her time in academia, Amanda spent eight years in finance in Las Vegas, where she funded over $750 million in residential mortgage transactions. She also has an extensive event planning and office management background in a variety of fields.
Amanda is fluent in Spanish and has an educational background in Hebrew. She holds an MBA from Boston University's Questrom School of Business and a BA in Near Eastern Studies from Brigham Young University.