Choose to Learn Live
Choose to Learn Live Series
Organizational Development and Learning in Human Resources launched the Choose to Learn Live Program in 2018 for all BU faculty and staff. This program consists of live and virtual sessions featuring industry and internal experts that focus on relevant business and work-life balance topics that foster development. Programs are offered as live, in-person events and are also accessible via webinar, and recorded for later viewing.
Upcoming Events
Below is the schedule of upcoming Choose to Learn Live events. To access recordings of past events, please click here.
Tuesday, February 5, 2019
Moshe Cohen: Effective Workplace Negotiations 
12:30pm-1:30pm, GSU Conference Auditorium/Webinar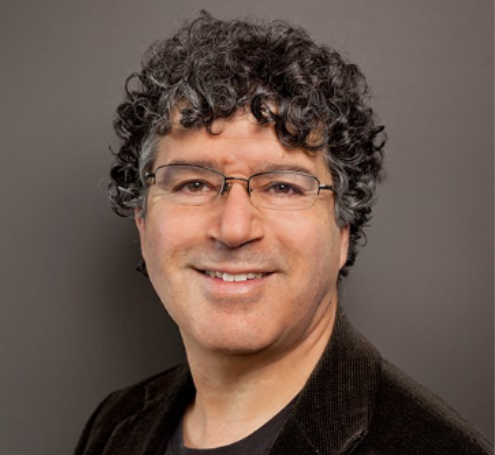 Moshe is a Senior Lecturer at Boston University's Questrom School of Business, where he teaches Negotiation, Leadership, and Organizational Behavior in the MBA and MSMS programs. Moshe also consults extensively to companies and organizations, teaching, mediating, coaching, writing, and speaking on the topics of negotiation, leadership, change management, influence, conflict resolution, mediation, facilitation, and communication. In addition, Moshe is a mediator, and over the years has mediated hundreds of matters ranging from business disputes to interpersonal conflicts. Moshe also writes extensively, having written numerous role-plays, cases, and articles, and is currently working on his first book. Moshe Cohen's undergraduate degree was in Physics from Cornell University, followed by a master's degree in Electrical Engineering from McGill University, specializing in robotics, and then an MBA from Boston.
At work, you interact all day every day with people around you – coworkers, bosses, direct reports, other departments, and external parties. These negotiations can involve resources, time, deliverables, budgets, and every other aspect of life in the workplace. Effective Workplace Negotiations looks at some of the dynamics involved in these interactions and provides, ideas, models, skills, and tools to help you negotiate your way through them more effectively.
Click here to register to attend Effective Workplace Negotiations in-person
Click here to register to attend Effective Workplace Negotiations webinar
Previous Events
Click here to access previous event recordings and information.