Dr. Michael L. Oshins Freshman Experience
What is the Experience?
The Mike Oshins Freshman Experience is a series of four events spanning over a student's first two semesters at SHA. The events provide an experimental, hands-on learning experience that explores the best of hospitality and the city of Boston.
Who was Dr. Michael L. Oshins?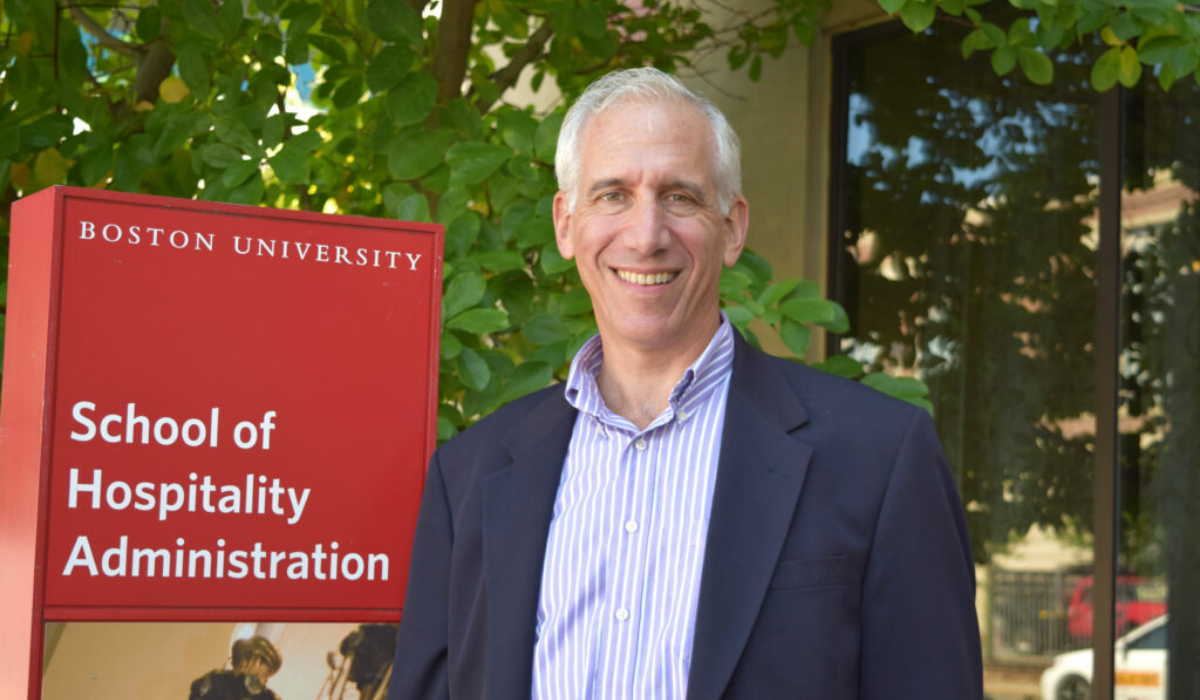 A distinguished member of SHA for thirty years, Dr. Michael "Mike" L. Oshins was instrumental in shaping the current curriculum and culture at SHA. He was the first instructor to earn the title of Associate Professor of the Practice at our school. He taught many of our core and elective courses at both undergraduate and graduate levels, including Marketing, Service Quality & Human Resource Management, Leveraging Technology in Hospitality & Tourism, and Leadership. But one of Mike's true passions was working with freshman students in the Introduction to Hospitality course, and the experience honors his commitment to preparing the future leaders of our industry.
Support the Mike Oshins Freshman Experience
These opportunities are made possible by our generous donors. If you would like to support the Mike Oshins Freshman Experience Fund, click here.
List of Events
Fall Semester (Events may vary each year)
Stay Tuned for the Spring Semester Events
Boston University's COVID-19 Event Guidelines