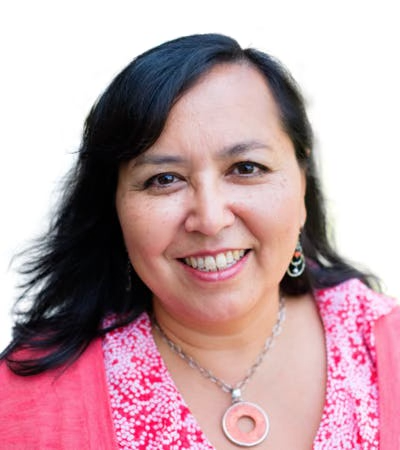 Elizabeth Carducci
Customer Experience Expert, Former CRO of Medallia
Elizabeth is recognized as a visionary leader in the customer and employee experience industry. She is currently an advisor and investor in early stage companies, having recently retired from a 21 year career at Medallia, a leading software company in the customer experience space.
As a member of the founding team, Elizabeth joined Medallia in 2001 as employee number three and helped build the company into an industry leader with 2000 employees and more than $500M in annual revenue. She was part of the management team that took Medallia public in 2019, and through a subsequent $6.4B buyout in 2021 by private equity firm, Thoma Bravo.
Her deep domain expertise comes from having worked with many of the world's largest and most well-respected companies during her tenure at Medallia. Prior to her role as chief revenue officer, she led their industry solutions and go-to-market strategy functions, formed the solution principal team of domain experts across verticals, and started up the insights consulting group. Under her stewardship, Medallia became the leading provider of customer experience management solutions across many industries, including global hospitality, with companies such as Airbnb, Four Seasons, Hilton, Hyatt, IHG, and Marriott as customers.
Before Medallia, Elizabeth led the global contact center organization for Starwood Hotels, with prior roles at ITT Sheraton, and Deloitte. Elizabeth holds an MBA from Stanford University and a Bachelor of Science in Electrical Engineering from the Massachusetts Institute of Technology