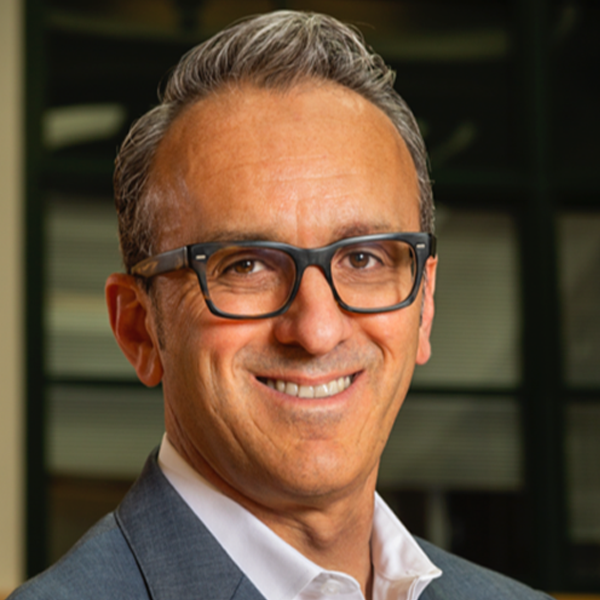 Carlos Flores
Advisor, Sonesta International Hotels Corporation
Carlos Flores joined Sonesta International Hotels Corporation (Sonesta) as Executive Vice President in February 2012 and was appointed as the company's President and Chief Executive Officer in January 2015. Today, he serves as an advisor to Sonesta.
As one of the fastest-growing hospitality companies in the U.S., Sonesta's portfolio of managed hotels has grown 350% since August 2020. Mr. Flores has led Sonesta's efforts to acquire and convert hundreds of new hotels, increasing the company's global presence with more than 1,200 locations.
Mr. Flores has fostered a "culture of caring" throughout the organization which centers on the company vision: "To wow every guest, team member, partner and community in which we operate by delivering quality, value and amazing hospitality."
Mr. Flores has led the development of Sonesta's management team and the architecture of the critical support functions of sales, marketing, and revenue management. Under his leadership, the company has built a world-class franchise and development organization, while enhancing its training, service delivery, and guest experience platforms.
Mr. Flores has more than 25 years of experience working in high-growth organizations. Before joining Sonesta, Mr. Flores was Vice President and Chief Information Officer for The RMR Group. He previously held several senior leadership positions within the hospitality, technology, media, and retail industries.
A native of Northern California, Mr. Flores holds a degree in Business Administration from San Francisco State University. He currently lives in Boston with his wife and two children and enjoys cooking and laughing out loud in his spare time.