Hospitality Marketing—Undergraduate Concentration
About the Hospitality Marketing Concentration
This concentration exposes students to the core concepts, essential tools, and key frameworks of marketing in the hospitality industry. In view of marketing's inseparability from other areas of hospitality operations and management, courses prepare students to contribute to an organization's marketing objectives as they learn how to formulate strategies that create and capture customer value. The concentration is appropriate for students planning a career in sales, brand management, integrated marketing communications, hospitality distribution, digital marketing, marketing research/consumer insights, and consulting. The concentration requires 12 credits as specified below.
Perfect if you like: Art, Creativity, Photography, Pop Culture, Social Media, Writing
Pick any 12 credits of available concentration electives below.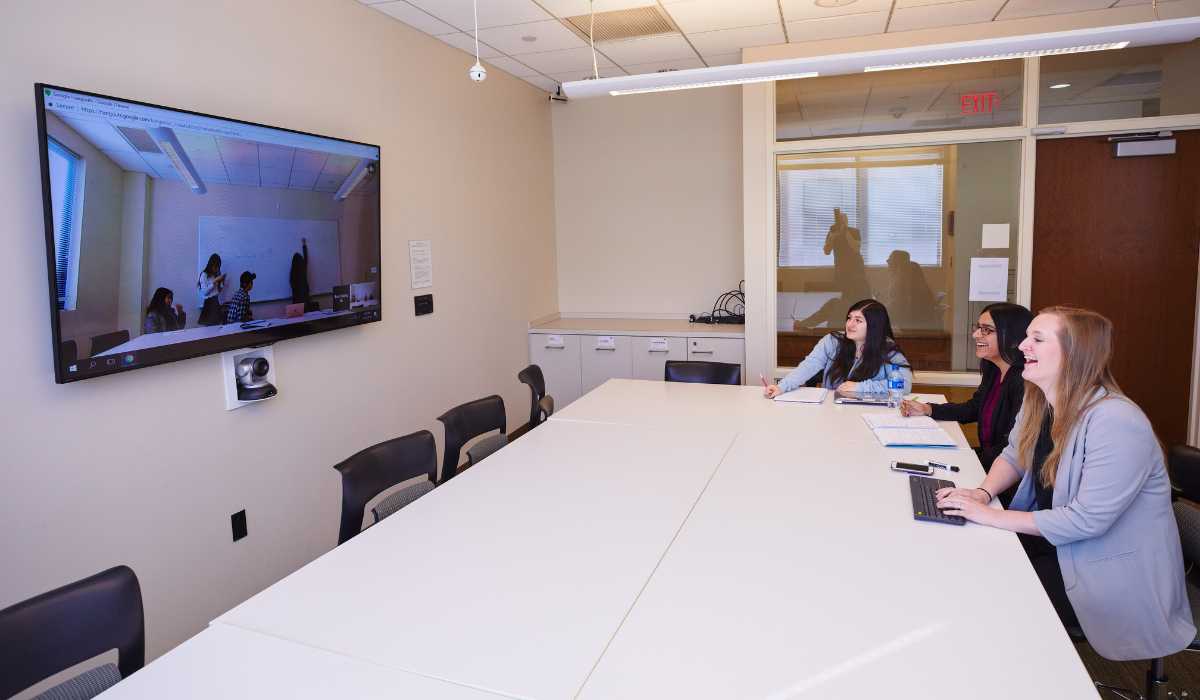 Required Courses
QST MK487: Branding—(4 Credit Hours)
HF360: Hospitality Sales Management—(2 Credit Hours)
HF361: Advanced Consumer Behavior In Hospitality—(4 Credit Hours)
HF367: Hospitality Distribution Channel Managment—(2 Credit Hours)
HF368: Digital Marketing Strategies for the Hospitality Industry—(4 Credit Hours)