The BHR Restaurant Edition: March-April 2023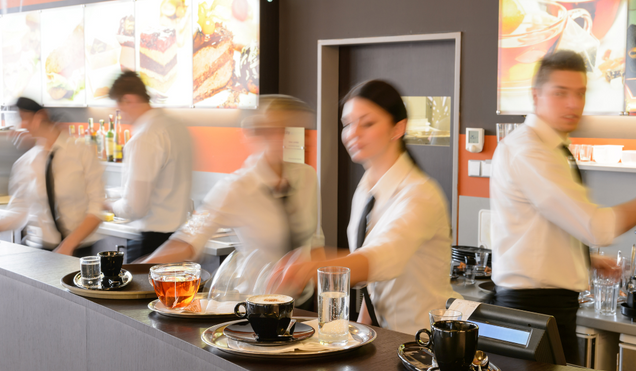 We'll admit that Hospitality has been slow to change. This problem has been particularly evident in the last few years as droves of employees left the hospitality industry. This Restaurant Edition of Boston Hospitality Review (BHR) by Sean Jung, Ph.D., Assistant Professor of Hospitality Analytics, hones in on the question: "What are leading restaurant companies doing to keep talent?" To get to some answers, we shine the light (and deservedly so!) on restaurant leaders who are investing in their most valuable asset: their employees.
Why has good service become harder to find in (some, certainly not all!) restaurants, retail outlets, travel, and other hospitality spaces these days? A source of the problem is not necessarily a lack of skill or passion among those who work in various hospitality sectors. In large part, the cause is significant employee turnover resulting in fewer people doing more work.
Is there a fix, or have we reached a breaking point? For tangible solutions to this complex challenge, we turned to some leading restaurant companies, which have been praised by employee rating agencies and/or have been known for their unique corporate culture and benefits.
Included in our research are these companies: Chipotle, Five Guys, Union Square Hospitality Group, and Lettuce Entertain You.