Hariri Institute Junior Faculty Fellow Leads Team at NEIDL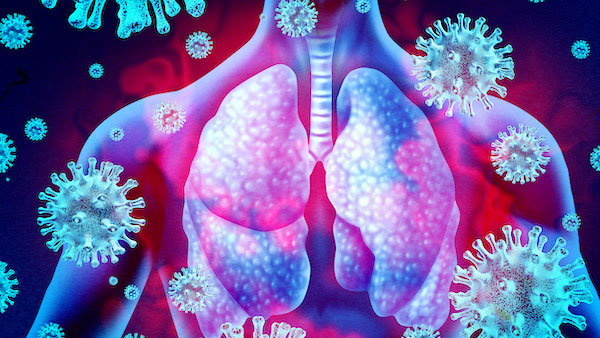 Researchers at Boston University's National Emerging Infectious Diseases Laboratories (NEIDL) have been awarded 1.9 million dollars in new funding from the Massachusetts Consortium on Pathogen Readiness (MassCPR), to investigate and study COVID-19. The Brink magazine published an article outlining the activities of the NEIDL in response to this new funding and highlighted the different research teams and their areas of focus, all revolving around the study of the virus. In particular, Joshua Campbell, BU Assistant Professor of Computational Biomedicine and Junior Faculty Fellow at the Hariri Institute for Computing were featured along with Jennifer Beane, BU Assistant Professor of Medicine and also a Research Fellow at the Hariri Institute. 
About the Project
Joshua Campbell's team included, not only included Jennifer Beane but also Elizabeth Duffy, and Sarah Mazzilli (both of BU), and was awarded $185K of the 1.9 million to study why the virus hits some patients harder than others. As a biostatistician, Campbell is interested in the genetic factors that come into play with patients and the severity of the virus. Moreover, the team is researching how people's genes are expressed across different lung cell types and how these expressions vary across patients of different age groups, backgrounds, and environmental exposures. The next steps include establishing a BU-BMC biobank to collect samples and to eventually partner with the virologists at the NEIDL to complete their work.  
About Assistant Professor Jennifer Beane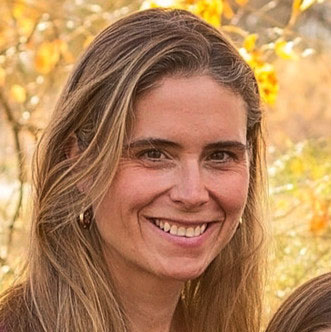 As an Assistant Professor, Jennifer Beane has focused on expanding our knowledge of the molecular changes that occur in the airway field on injury associated with smoking and lung cancer to develop biomarkers of early lung cancer detection and risk. Towards this goal, she has worked to establish methods for single-cell sequencing of epithelial cells collected from the mainstem bronchus as well as computational analysis techniques. Also, her research has focused on understanding the molecular events associated with the progression of bronchial premalignant lesions to identify predictors of lung cancer risk and novel candidates for targeted and preventive therapy.
About Assistant Professor Joshua Campbell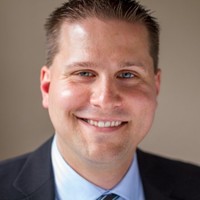 Joshua Campbell has focused on high-throughput genomic technologies that are rapidly evolving including the areas of DNA and RNA sequencing. Novel types of complex data are being quickly generated and require novel methods for quality control and analysis. We are currently focused on developing and/or applying methods for identifying genomic alterations in cancer, quantifying the mutagenic effect of carcinogens, and characterizing cellular heterogeneity using single-cell RNA sequencing. Campbell received his Ph.D. in Bioinformatics from Boston University. He performed his postdoctoral research at Dana-Farber Cancer Institute and the Broad Institute of Harvard and MIT where he worked with The Cancer Genome Atlas (TCGA) to identify novel mutational drivers of lung cancer.