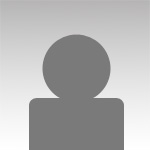 PhD Student; History of Art & Architecture
Rio Fischer is a current PhD student whose work focuses on connections between aesthetics and semiotics. He is also interested in political, territorial, and ideological claims made by imperial architecture.
His master's thesis was titled "The aesthetics of the Qur'anic epigraphy on the Taj Mahal" which examined letter and word manipulations to argue that the designers prioritized script aesthetics over symbolism and denotation.
2021-2022: Fundraising Co-Coordinator; Graduate Student History of Art & Architecture Association
2019-2020: President; Graduate Student History of Art & Architecture Association