New Book by Professor Deborah Kahn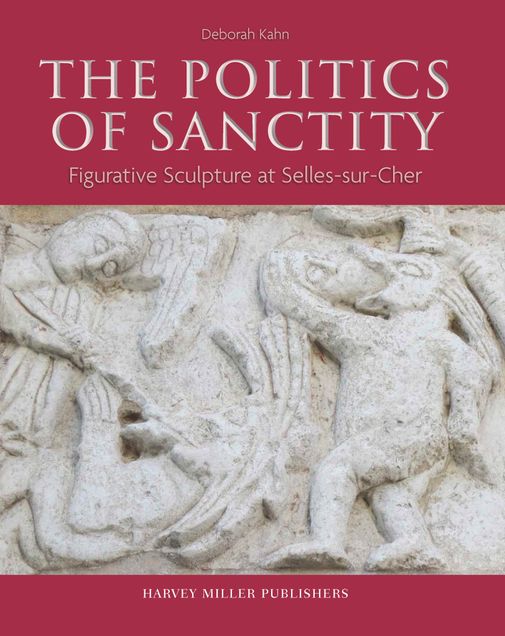 Professor Deborah Kahn's new book, The Politics of Sanctity: Figurative Sculpture at Selles-sur-Cher was published last month by Brepols. In it, she describes her discovery of some of the earliest figurative sculpture in medieval Europe at the abbey of Selles-sur-Cher. The iconography revolves not only around the invention of a new saint but also includes anti-Jewish, anti-Muslim and anti-heretical visualizations. These images dovetail with the contemporary persecution of those groups by the Catholic hegemony in early eleventh-century France. Read more about her book  on the publisher's website.
Congratulations to Professor Kahn!