GDP Center Round-Up: G20 India Leaders' Summit
By Claire Paul
On September 9-10, the Group of 20 (G20) will meet in New Delhi, India for its Leaders' Summit – a critical moment for world leaders as pressure for action on climate, the looming debt crisis, international architecture reform and capital resource mobilization – to name just a few key issues – mounts.
Ahead of the summit, the Boston University Global Development Policy (GDP) Center submitted and produced four policy briefs for the Think20 (T20), an official engagement group of the G20 that brings together think tanks and high-level experts. With the goal of bolstering policy dialogue for G20 leaders, these policy briefs span topics including reforming the World Trade Organization (WTO) Appellate Body, ensuring a balanced quota system at the International Monetary Fund (IMF), mitigating transition spillover risks and more.
Below, see a summary of the latest T20 research:
---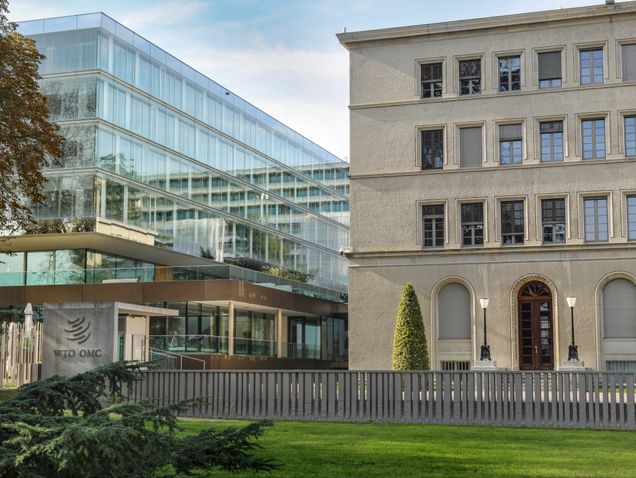 The WTO's Appellate Body (AB) was established in 1995 to hear appeals on trade disputes between member countries. However, following the end of the final member's term in 2020, it has been effectively disbanded, and the United States has since blocked all new appointments. The inability of a multilaterally accepted AB to hear appeals severely undermines the goal of providing a predictable, multilateral, non-discriminatory and transparent international trading system. Thus, strengthening the WTO's dispute settlement mechanism by re-establishing a more effective AB is a priority for many WTO member countries, including members of the G20.
In a T20 policy brief, Purvaja Modak and Rachel Thrasher draw from existing proposals to outline a framework for procedural and substantive reforms suited to changing institutional needs and allow for regulatory flexibilities to address emerging climate and developmental concerns.
Reaching an agreement on a dispute settlement system that is compulsory, impartial and enforceable, can help preserve, and even enhance, multilateral cooperation on trade. Focused and serious discussions on this reform process can begin at the G20, under the Indian presidency of 2023, followed in the next two years by Brazil and South Africa. Read the policy brief.
---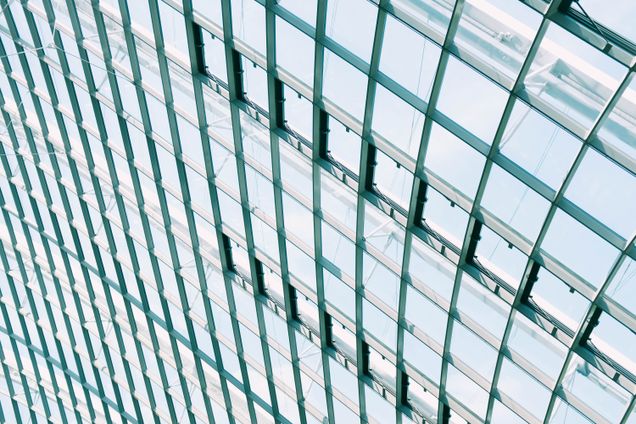 The global financial system is confronting a multitude of challenges, from uncertain growth and widespread debt to climate risks and beyond. As the G20 has called for a "strong, quota-based and adequately resourced IMF," G20 policymaking should prioritize the fundamental reform of the IMF's resources and governance. In December 2023, the IMF is scheduled to complete its 16th General Review of Quotas, an important process that is required by the IMF's Articles of Agreement.
In a T20 policy brief, William N. Kring, Haihong Gao, Rakesh Mohan and Marilou Uy identify the key challenges and shortcomings of the IMF's quota-based resources, funding and governance.
The authors recommend that the G20 issue a set of guiding principles for the IMF's 16th General Review of Quotas to ensure a stepwise increase in quota-based resources at the IMF and guide the continuation of IMF governance reform to increase the voice and representation of emerging markets and developing economies. Read the policy brief.
---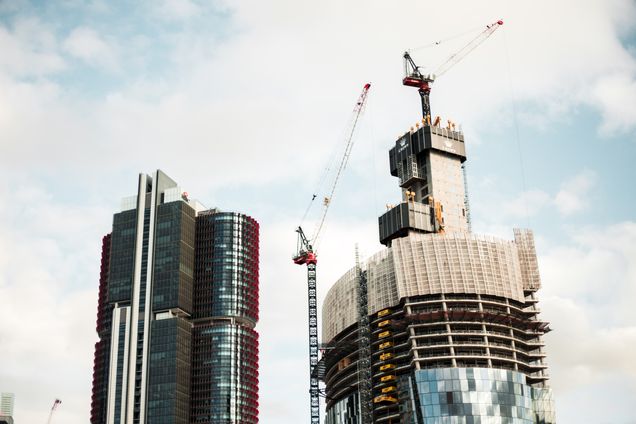 Meeting the United Nations 2030 Sustainable Development Goals (SDGs) and climate action are necessary to ensure green transitions and lift communities out of poverty, but achieving them requires staggering amounts of external finance that the global community is finding it challenging to pay. Given tight budgets and insufficiencies in Official Development Assistance (ODA), a new and innovative source of financing is needed for climate action and the SDGs.
For the T20, Nagesh Kumar and Kevin P. Gallagher propose that the G20 countries consider implementing an International Financial Transaction Tax (IFTT), consisting of a small tax on foreign exchange transactions, as the new source of revenue for climate action. 
The authors estimate that even at a very marginal rate, an IFTT could yield annual revenues equivalent to three and a half times the annual flows of ODA. An IFTT can serve as the new perpetual source of revenue that could support the SDGs and climate action targets in developing countries, while constraining foreign exchange speculators. As a result, an IFTT would generate an ability to check volatility in financial markets, moderating harmful speculation and the ensuing boom-bust cycles. Read the policy brief.
---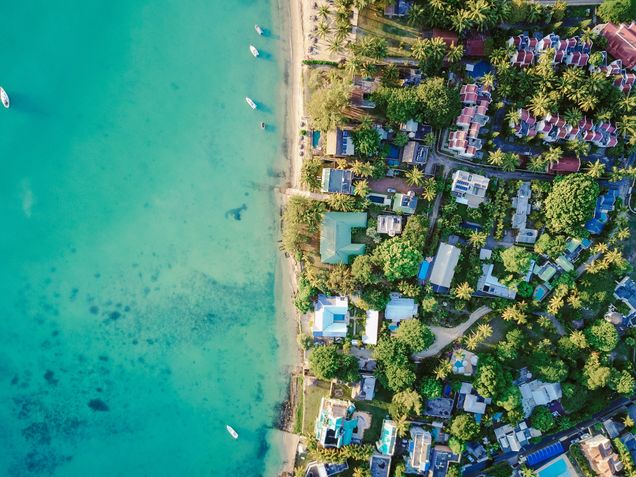 As the G20 have committed to transition to low-carbon economies, they need to adopt a carefully coordinated approach to ensure an orderly transition that considers the potential cross-border spillover risks of domestic transitions.
Rishikesh Ram Bhandary, Régis Gourdel, Xiaobei He, Lara Merling and Irene Monasterolo demonstrate in a T20 policy brief how G20 climate policies adopted at the local or regional level can have unintended cross-border consequences, many of which leading to net welfare and macroeconomic losses in developing countries. The policy brief illustrates the potential ramifications through two case studies: the European Union Carbon Border Adjustment Mechanism (EU CBAM) and the impact of taxing air travel on tourism dependent economies, such as Barbados.
As the only multilateral institution charged with maintaining global financial and fiscal stability, the authors argue the IMF is uniquely positioned to provide the surveillance needed to both identify and address cross-border spillover risks, as well as lead on international coordination of climate policies and economic diversification. As the largest voting members in the IMF, the G20 must advocate for integrating these concerns into IMF activities. Read the policy brief.
---
Never miss an update: Subscribe to the Global Development Policy Center Newsletter.