Towards a Balanced Quota Reform at the IMF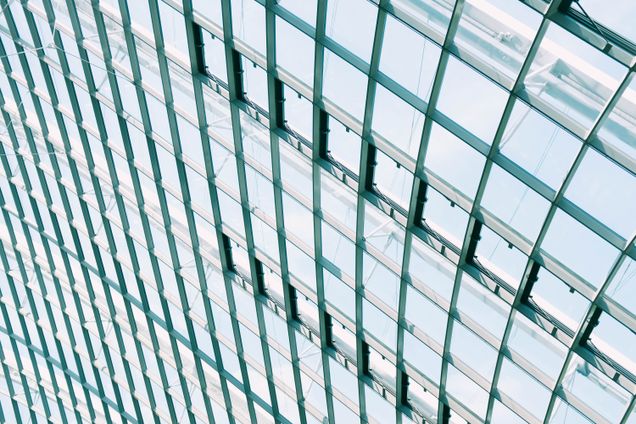 The global financial system is confronting a multitude of challenges, from uncertain growth and widespread debt to climate risks and beyond. Amid these constraints, the International Monetary Fund (IMF) has a vital role to play as the anchor of the Global Financial Safety Net (GFSN). As the Group of 20 (G20) has called for a "strong, quota-based and adequately resourced IMF" as the anchor of the GFSN, G20 policymaking should prioritize the fundamental reform of the IMF's resources and governance. In December 2023, the IMF is scheduled to complete its 16th General Review of Quotas, an important process that is required by the IMF's Articles of Agreement.
In a new Think20 (T20) policy brief, William N. Kring, Haihong Gao, Rakesh Mohan and Marilou Uy identify the key challenges and shortcomings of the IMF's quota-based resources, funding and governance.
The authors recommend that the G20 issue a set of guiding principles for the IMF's 16th General Review of Quotas to ensure a stepwise increase in quota-based resources at the IMF and guide the continuation of IMF governance reform to increase the voice and representation of emerging market and developing economies. The authors argue a renewed multilateral push for quota and governance reforms is essential to strengthening the IMF's legitimacy as a quota-based anchor of the GFSN and ensure its capacity to tackle the unprecedented risks to global financial stability.
Read the Policy Brief