Finance and Global Economic Governance for Green Transformation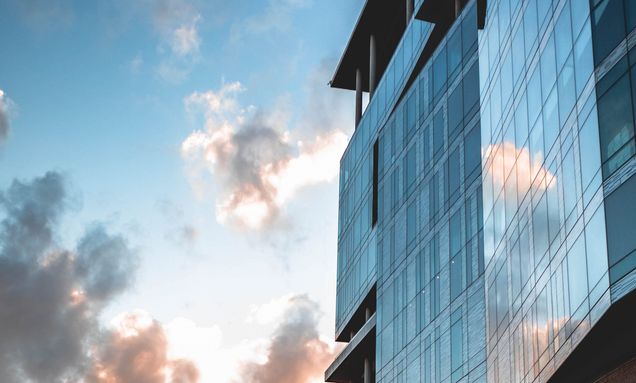 A clean energy transition and achievement of the UN 20230 Sustainable Development Goals (SDGs) in developing countries requires staggering amounts of resources that are currently beyond the capacity of domestic fiscal space available. The international community has found it very challenging to meet the commitments on international resource transfers, whether it is the 0.7 percent of gross national income target agreed in the 1970s or the $100 billion per year agreed at United Nations Framework Convention on Climate Change. This makes it challenging to mobilize the $2.4 trillion annually now seen as necessary to meet the SDGs and Paris Climate commitments.
In March 2023, the Boston University Global Development Policy Center and Institute for Studies in Industrial Development (ISID) co-hosted a Think20 (T20) policy roundtable to discuss reforms of multilateral economic governance to facilitate a clean transition to meet net-zero goals and achieve the SDGs, as well as reforms to the multilateral trade architecture to facilitate access of developing countries to environmentally sound technologies and industrial policy tools to augment productive capacity for speeding up green transition.
A new policy brief outlines the key policy recommendations from the roundtable:
Multilateral development banks (MDBs), as the most affordable sources of finance for developing countries, should work with countries to scale up investments, and to that end, MDB capital should treble over the next five years.
MDBs should help catalyze the structural change necessary to build low-carbon, resilient and socially inclusive growth trajectories.
MDB reforms should also cover quality of lending, accountability and debt sustainability in order to ensure the macroeconomic stability required for sustaining climate action.
Reform of voice and representation in MDBs must accompany a capital increase.
Reform of trade rules should provide flexibility for the diversification of productive capacity for a clean transition.
The Trade Related Intellectual Property Rights (TRIPS) Agreement under the World Trade Organization should be amended to extend flexibilities like compulsory licensing provisions for climate technologies.
Read the Policy Brief