Immigration, Household Production and Native Women's Labor Market Outcomes: A Survey of a Global Phenomenon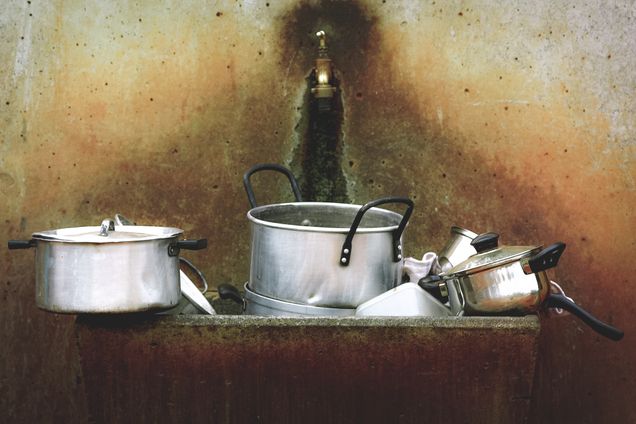 There are more than 12 million foreign domestic workers in the world today; most of them are women. They represent 7.7 percent of all migrant workers and 17.2 percent of all female migrant workers. These women work in households where they clean, cook and provide childcare and eldercare. In some countries, a large share of households have a live-in foreign domestic worker (FDW). But even in global regions and countries where it is uncommon to have full-time live-in help at home, female international migrants are heavily over-represented in the household services sector.
In a new working paper, published by the National Bureau of Economic Research (NBER), Patricia Cortés surveys the economics literature on migrant domestic workers, focusing mostly on how they impact the labor market outcomes of highly-educated native women. Particularly in the last several decades, women have made great advances in terms of reversing the gender gap in education, labor market attachment and representation in professional spheres. However, gender gaps in earnings remain remarkably persistent, particularly among the highly skilled. Studying the interaction between foreign domestic workers and women's time-use decisions sheds light on some of the factors behind the advances women have made, as well as on the remaining challenges they face.
Cortés' survey of the economics literature indicates that low-skilled immigrants provide services that are close substitutes for household production and enable high-skilled native women to participate more actively in the labor market. Overall, the existing research suggests that migrant domestic workers have large positive effects on the labor supply of highly educated women and on the gender pay gap for high-powered occupations. These migrants have contributed to the narrowing of persistent gender inequalities in the labor market, particularly for highly-skilled native women in many countries around the world.
Evidence that a decrease in the cost of outsourcing household production results in large labor supply responses for highly-educated working mothers suggests that at least part of the differences in the labor market outcomes of men and women can be attributed to the constraints that women face in juggling their dual roles in the household and the labor market. These findings should be considered when analyzing the benefits and costs of future immigration policies.
Read the Working Paper