China's Paid-In Capital: Identifying and Analyzing China's Overseas Development Investment Funds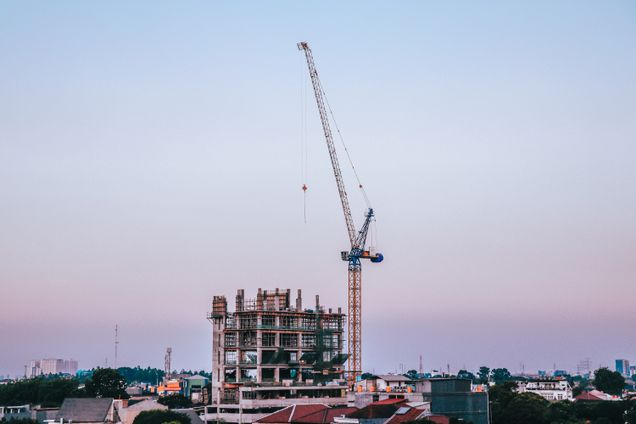 China's 'Going Out' strategy and Belt and Road Initiative (BRI) launched China to be the world's largest source of cumulative bilateral official development finance. However, in recent years, overseas development finance from China's policy banks has declined and China's outward finance has diversified towards other channels. One emerging and under-studied area of China's overseas economic engagement is special investment funds, or overseas development investment funds (ODIFs), based on their development-oriented mandates and focus on the provision of equity.
A new working paper by Oyintarelado (Tarela) Moses, Laura Gormley and Cecilia Springer tracks and develops a typology for China's ODIFs, distinguishing them from prior conceptualizations of China's overseas equity investments and funds. Using a novel dataset of ODIFs, the authors analyze patterns in capitalization, regions and sectors of focus and shareholders. They present case studies of each classification of fund type, focusing on the Silk Road Fund (SDF), the Green Ecological Silk Road Fund (PEF) and the China-UAE Joint Investment Fund (JIF). 
Main findings:
The researchers define China's ODIFs as pools of capital, often established by multiple public and/or private shareholders, which primarily provide equity financing to certain regions and sectors overseas.

They classify ODIFs into three fund types: Sovereign development funds (SDFs), private equity funds (PEFs) and joint investment funds (JIFs).

China's ODIFs represent a total of $155 billion in capitalization, accrued between 2007-2019. 

This capital represents the amount of paid-in capital available from ODIFs, not disbursements. 

This available capital is significant in scale relative to China's overseas development finance, which totaled $462 billion in loan commitments from China's policy banks between 2008-2019.
While capital available via ODIFs does not exceed development finance commitments, it represents a sizable pool of capital and an important and understudied form of China's overseas economic engagement. The researchers believe that given the novelty of China's ODIFs and their capital potential, these funds are poised to become increasingly common financial tools in China's BRI and overseas economic engagement.
Read the Working Paper
Read the Blog
阅读中文版工作论文