The Globalization of China's Coal Industry: The Role of Development Banks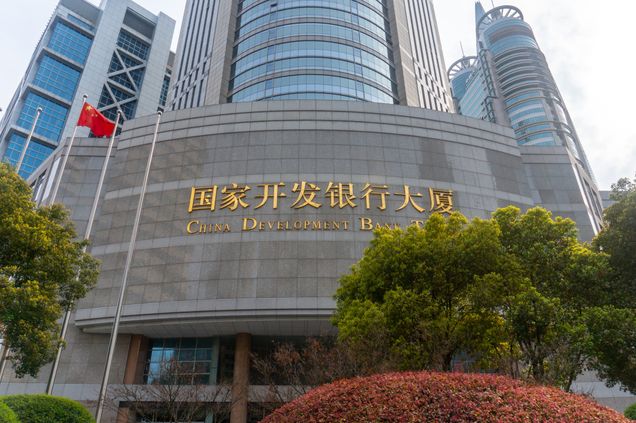 In just over a decade, China's two major policy banks provided more financing for overseas coal-fired power plant expansion than any other public financier in the world economy.
In a new journal article published in the Journal of East Asian Studies, Bo Kong and Kevin P. Gallagher examine the political economy of Chinese overseas development finance for coal-fired power plants. Drawing on in-depth interviews and field work in China and host countries, analysis and compilation of data and analysis of literature, the authors present a structural analysis of what animates the globalization of China's coal industry, finding China's overseas surge in public financing for coal-fired power plants is a function of a number of domestic push and foreign pull factors. Excess capacity, environmental regulation and structural change are push factors that converge with rising demand for energy, pockets of coal abundance and the lack of financing in Western capital markets for coal-fired power plants. Meanwhile, fragmentation across the Chinese system and the demand for coal outside China's borders allows for a declining sector on the mainland to become a global Chinese powerhouse.
For many industries, such a convergence and the subsequent successful globalization of national firms could be seen as win win—for Chinese firms to export capabilities and for host country to gain access to technology and electricity. Given that the sector in question for this paper is coal however, the social costs of production and consumption jeopardize such benefits.
The journal article was published as part of a special issue of the Journal of East Asian Studies, 'Chinese Capital Goes Global: The Belt and Road Initiative and Beyond.' The special issue is the result of a 2018 workshop co-organized by the Boston University Global Development Policy Center and the Pardee Center for the Study of the Longer Range Future, and includes articles by Min Ye and other Pardee School of Global Studies faculty.
Read the Journal Article