China's Global Energy Finance, 2019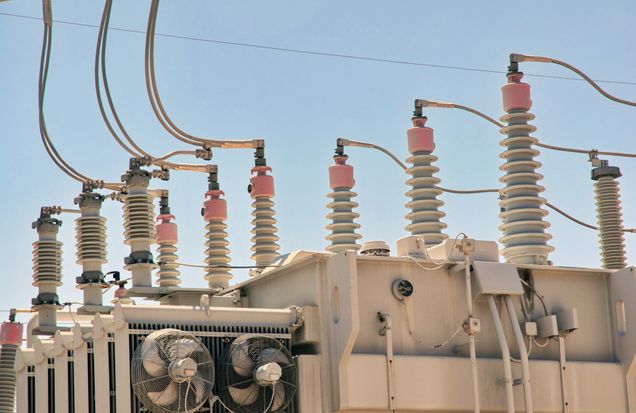 In 2019, overseas energy financing by China's two policy banks with global operations —the China Development Bank (CDB) and the Export-Import Bank of China (CHEXIM) —was at its lowest level since 2008. In 2019, China's policy banks issued only three loans for energy projects totaling just $3.2 billion, down 71 percent from the $11.08 billion in lending to foreign governments in 2018.
In a new policy brief, Xinyue Ma, Kevin P. Gallagher and Yannan Guo analyze the downward investment trend found in the 2019 update to China's Global Energy Finance (CGEF) Database, which holds information on a total of 270 loans given in the energy sector to other countries and tracks $251 billion. The CGEF Database tracks and displays this overseas development finance in the energy sector provided by China's two global policy banks—the China Development Bank and the Export-Import Bank of China. The data was used to study recent trends in Chinese investment in Nigeria, Guinea and Turkey, finding serious risks to biodiversity in each country.
Main findings:
According to the list of 137 countries that have signed cooperation documents with China as of the end of October 2019 – 33 percent of the 270 projects supported by CDB and CHEXIM are hydropower projects, followed by coal (25 percent) and other transmission projects (15 percent).
In terms of regional distribution, Africa received the greatest number of projects financed by the two banks (32 percent), followed by Latin America and the Caribbean and Southeast Asia (both received 13 percent of China's energy development finance overseas).

East European and Central Asian countries received the largest amount of loans due to the development of oil and gas projects in the region.
Coal finance provided by CDB and CHEXIM is the most concentrated in Asia, and Africa received the largest amount of hydropower finance.

Looking at the projects financed by CDB and CHEXIM identified in 2019, both Nigeria and Guinea are countries with which CHEXIM has a long-standing cooperation relationship, especially in the hydropower sector. Turkey has also become a new hotspot for investment, specifically a new thermal power plant project.
Many of the recent projects present threats to biodiversity.

The Koukoutamba Dam in northern Guinea has become increasingly controversial due to potential environmental impacts to a newly declared protected area called the Moyen-Bafing National park – a crucial sanctuary for the critically endangered species of western chimpanzees.
Similarly, the Hunutlu Thermal Power Plant in Turkey is planned near a biodiversity hotspot area and faces local and national opposition due to potential pollution, health, environmental and climate impacts.
Read the Policy Brief