Ignorance is Not Bliss: Experimental Evidence on Voter Information and Political Selection in India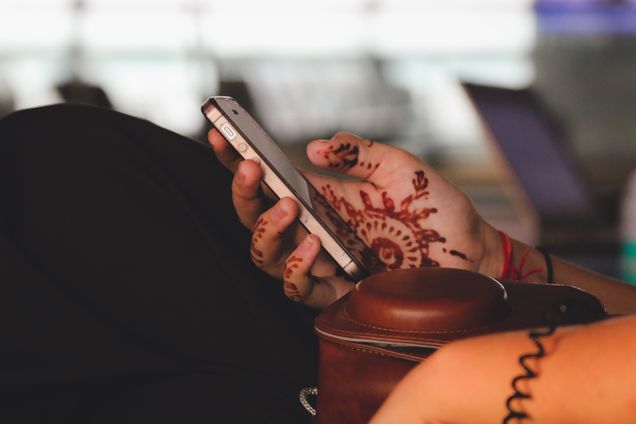 When democratic societies hold elections, voters face the task of collecting information on candidates and deciding who to support at the polls. In an ideal world, this system would filter out "bad" candidates, but yet, in India—the world's most populous democracy—approximately 34 percent of elected national legislators face criminal charges, and nearly ten percent of Indian legislators face charges for violent crimes. Furthermore, legislators with a criminal record appear to have electoral advantages, despite evidence that they hamper economic growth and increase poverty and crime in their constituencies.
In a new working paper, HCI Core Faculty Member Siddharth George, along with Yusuf Neggers of the University of Michigan and Sarika Gupta of the World Bank, examine whether informing voters about candidates' criminal records affects share of the vote. To test this theory, the authors ran a large-scale, mobile-based voter information campaign around the 2017 state assembly elections of Uttar Pradesh, India's most populous state. The treatment involved sending more than 450,000 mobile service subscribers living across roughly 3,500 villages text and voice messages informing recipients about the characteristics and criminal history of candidates in their constituency.
Main Findings:
In treatment villages, candidates without a criminal record received two percentage points more votes than in control villages, while candidates with criminal charges received fewer votes.

Candidates with more criminal charges faced greater electoral penalties—approximately 0.9 percentage points fewer votes per criminal charge—and candidates with murder charges saw a 12 percentage point reduction in votes. 

Overall, treatment increased the gap in votes earned by candidates without criminal records relative to those with them by 8.8 percentage points. 
Overall, the authors' findings demonstrate that voters shifted support away from criminal candidates towards other candidates when presented with information about candidates' criminal records. From a policy perspective, these results provide evidence that low-cost, easily scalable, mobile-based information campaigns can be a powerful tool to empower citizens in developing countries to make more informed decisions at the ballot box.
Read the Working Paper
Read the Blog