The Comfort of Conformity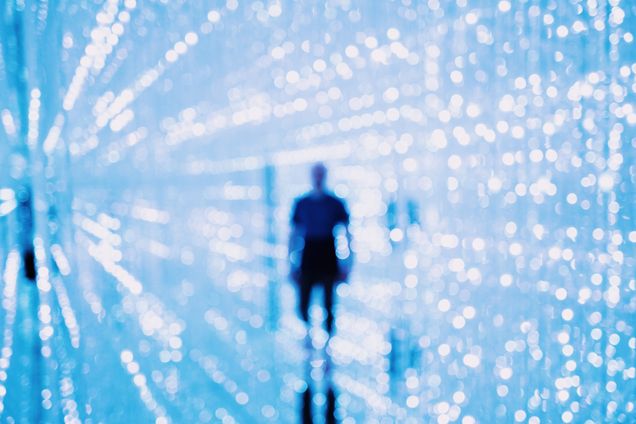 Macroeconomic policy has long been dominated by the use of the dynamic, stochastic general equilibrium (DSGE) and computable general equilibrium (CGE) models, used for predicting economic outcomes. Despite this popularity, a systematic and realistic assessment of DSGE and CGE models was missing, until economist Servaas Storm recently analyzed the shortcomings of the models and their disconnect from some of reality's most pressing problems. 
In a special issue of the International Journal of Political Economy dedicated to reviewing Storm's work, a new journal article by Jeronim Capaldo examines the flaws of the DSGE and CGE models and illustrates their detrimental influence on fiscal policy. Utilizing Storm's analysis of the models' shortcomings, Capaldo explains how the "evil twins" of economic modeling have come to dominate macroeconomics, and as a result, real-world policy decisions. Citing the Italian government's recent COVID-19 recovery plan, Capaldo showcases how these models fail to account for demand-driven growth. In all, Capaldo argues better economic models do exist, but more investment is required to break the blockade of expert opinion.
Read the Journal Article