Constraining Development: the Shrinking of Policy Space in the International Trade Regime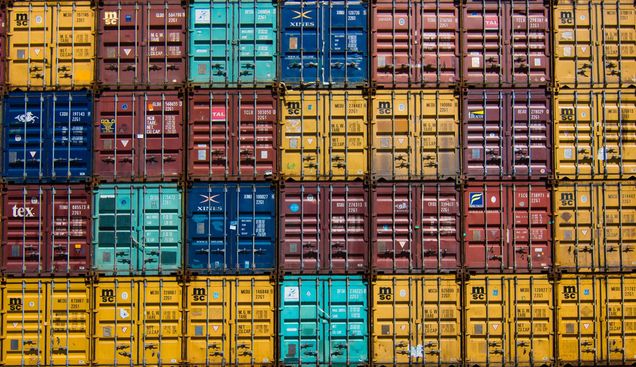 In the wake of the COVID-19 pandemic and growing climate crisis, it is becoming increasingly apparent that there is an unresolved tension between the network of rules that make up the global trading system, and the individual members of that system.
The new book by Rachel Thrasher, Constraining Development: the Shrinking Policy Space in the International Trade Regime, explores these troubling trends in treaty-making and international jurisprudence. She explains how the global trading system present obstacles to national governments in making or maintaining the policies to promote domestic economic growth, financial stability, debt sustainability, public health and environmental protection.
Thrasher demonstrates, over a wide variety of issues and research on decades of international trade treaties, how entering into broader and deeper trade agreements is not the best way for states to pursue development. Instead, she argues new trade and investment treaties should take a step back from their interference with domestic regulatory sovereignty, and focus on narrower, shallower economic integration at a global level.
Her research evidences how seemingly disparate spheres of legal theory and practice (investment incentives, patent protection, land reform, etc.) are all linked together through the lens of international trade and investment, while also offering solutions in the form of new negotiating texts and country examples as a way forward toward a new multilateral trade and investment regime. Furthermore, each chapter identifies the regulatory challenges facing countries.
Drawing a common thread through trade- and investment-related areas, Thrasher shows how the promises of the current international legal regime have not come to fruition and outlines a new approach to trade treaty negotiations for development.
Read the Book
Read the Blog
Explore the Data Visualizations