TRIPS-plus Rules in International Trade Agreements and Access to Medicines: Chinese Perspectives and Practices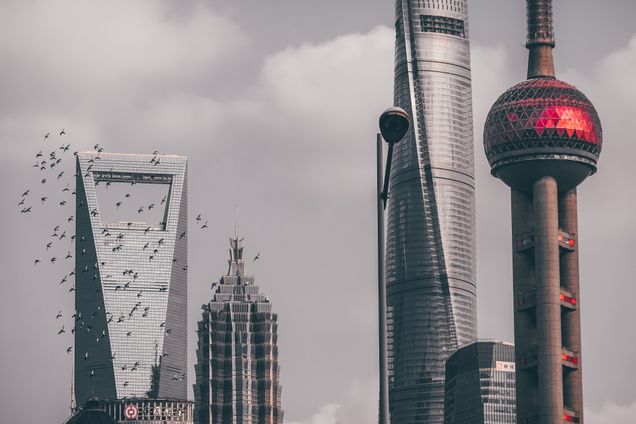 Since ascending to the World Trade Organization (WTO) in 2001, China has focused extensively on increasing protection for intellectual property rights (IPRs). Additionally, in 2019, China signed a Phase One trade agreement with the United States to accelerate that process even more. These heightened intellectual property rules are beyond what is required by the WTO's Agreement on Trade-Related Aspects of Intellectual Property Rights (TRIPS Agreement) and have become known as TRIPS-plus provisions.
As Han Bing demonstrates in a new working paper, China has now implemented several of the TRIPS-plus legal standards demanded under free trade agreements today, partly due to external factors and partly due to a desire to foster its own innovation in pharmaceuticals. The most important and long-standing of such standards is China's data exclusivity law, which keeps generic manufacturers from relying on the underlying test data from the innovative product to gain marketing approval for at least six years (12 years for biologics).
Although the outcomes of these policies are mixed, the data on data exclusivity has had some decidedly negative consequences. Chinese pharmaceutical companies continue to struggle to break into the global market and in at least one case, data exclusivity kept a key treatment for Hepatitis C out of the domestic market, even though the product was not patentable under Chinese law.
China's example demonstrates the complex relationship between IP protection and access to medicines. As Han Bing notes, at an international level, the focus of TRIPS-plus regimes needs to shift away from a concern about free riders and move towards offering a return, in the form of affordable access to the consumers who share in the innovation costs.
Read the Working Paper
Dr. Han Bing is a senior research fellow at the Institute of World Economics and Politics (IWEP) of Chinese Academy of Social Sciences (CASS). Han Bing's research interests are in international investment law, international trade law and China's business environment.