Variation in HIV Care and Treatment Outcomes by Facility in South Africa, 2011–2015: A Cohort Study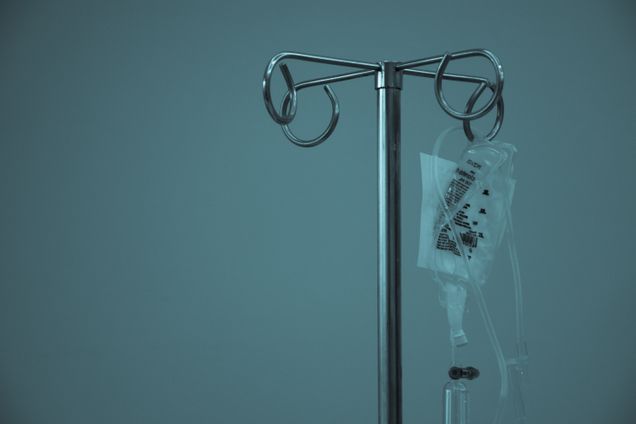 Despite widespread availability of HIV treatment, patient outcomes differ across facilities. In a new study published by PLOS Medicine, Jacob Bor and coauthors proposed and evaluated an approach to measure quality of HIV care at health facilities in South Africa's national HIV program using routine laboratory data.
They analyzed data from 3,265 facilities with a median annual size of 441 lab-monitored HIV patients. Retention 12 months after presentation increased from 42 percent to 47 percent during the study period, and viral suppression increased from 66 percent to 79 percent, although there was substantial variability across facilities.
The authors observed persistent differences in HIV care and treatment outcomes across South African facilities, with higher quality for clinics (versus hospitals), in rural (versus urban) areas and for larger facilities. To remedy these disparities, they recommend targeting low-performing facilities for additional support to reduce the overall burden of the disease.
Read the Journal Article