Growing Share of Online Trade Undercuts Government Ability to Pull-in Revenue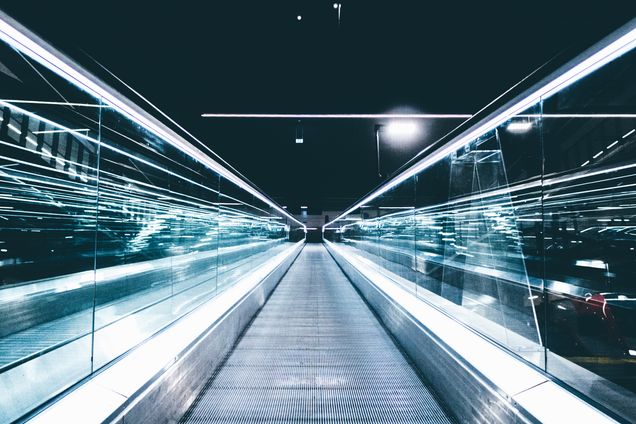 The internet and rapid development in information technology (IT) has revolutionized the way the world trades and conducts business. The majority of buying and selling goods and services moved online through online marketplaces. The changing nature of trade should also mean a change in government policy in response. However, it is challenging to define efficient policy measures to tax electronic transmissions and other forms of digital trade given its rapid evolution. Governments also face an additional constraint: the World Trade Organization (WTO) Moratorium on Custom Duties on Electronic Transmissions. 
The moratorium was adopted in 1998 at the Second Ministerial Conference on the World Trade Organization in Geneva. Since then, the moratorium has been extended from Ministerial Conference to Ministerial Conference, despite the changing nature of trade and the growing share of electronic transmissions. The Moratorium has tied the hands of WTO members in deciding whether they would like to impose tariffs on any of these electronic transmissions.
A policy brief by Devika Dutt and Rachel Thrasher argues for enabling countries to impose customs duties on digital trade. The authors explain that the revenue implications of the moratorium are substantial. The continued moratorium has serious consequences, especially for developing countries and Least Developed Countries. The policy brief recommends reevaluating the purported benefits of the moratorium to bring the trading system up to speed with the evolving global, and increasingly digital economy.
Read the Policy Brief