From Drawing Board to Reality: The First Four Years of Operations at the Asian Infrastructure Investment Bank and New Development Bank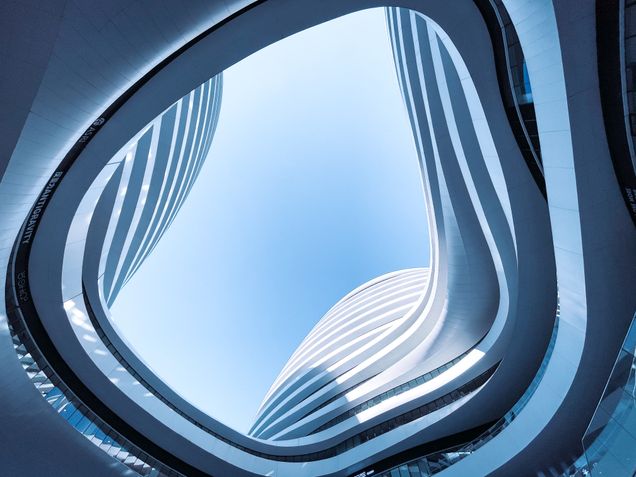 The world is in urgent need of infrastructure investment, particularly in emerging markets and developing countries (EMDCs). Multilateral development banks (MDBs) have a key role to play in maintaining a socially and environmentally sustainable development trajectory, as they have the financial capacity, technical skills and international standing to undertake quality infrastructure investments. However, the "legacy" MDBs – the World Bank and four major regional MDBs – are limited in their financial capacity and by numerous administrative and political bottlenecks. 
To respond to these challenges, two new MDBs launched operations at the start of 2016: the Asian Infrastructure Investment Bank (AIIB) and the New Development Bank (NDB). Their creation represents a momentous shift in the developing finance landscape. Countries that were, until now, on the receiving end of development aid are now building new financial institutions and doing so with a cooperative multilateral framework.
A working paper by Chris Humphrey assesses the performance of the AIIB and the NDB in four areas: membership and governance, project operations, environmental and social sustainability and finances. The paper uses annual reports, financial statements, policies and project documents, as well as third-party commentary by civil society organizations, rating agencies and media to make its claims.
The author finds that both banks have quickly designed operational policies and administrative procedures, begun building their staff expertise and successfully ramped up operational financing. At the same time, AIIB and NDB are charting different paths. The AIIB is, in many ways, following the template of existing major MDBs, although with a more streamlined, "borrower-friendly" approach and an emphasis on private sector engagement. NDB policies are closely aligned with borrower country views, including use of national systems to address environmental and social risks, a highly streamlined project review process and a focus on engaging with government borrowers rather than the private sector. The paper determines that both banks show considerable promise in supporting sustainable infrastructure, but with significant gaps in definitions and firm commitments.
Read the Working Paper