The Politics of Expanding Healthcare Access to the Poor and Informal Sectors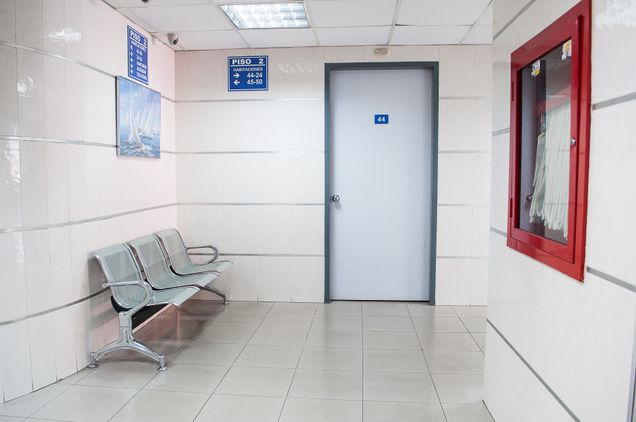 On December 12, 2012, the United Nations General Assembly passed a resolution urging governments to ensure population access to quality healthcare. While the path countries have taken to financing universal access to healthcare has varied, a particularly important aspect of reform has been government efforts to make access to healthcare available to the poor, including people working in the informal economy. The UN resolution and country response present an opportunity to analyze how the politics of agenda setting and policy adoption operate in the arena of healthcare reform in the industrializing world.
In a journal article published in Sociological Forum, Joseph Harris examines the process of policy adoption in Mexico and Turkey, countries that have recently aimed to provide healthcare access and financial protection to the poor and people in the informal sector. In line with literature on the 21st century developmental state, Harris finds democratic competition plays an important role in causing political parties to take up new agendas. However, examination also illuminates surprising dynamics that challenge conventional elements of sociological theory: right-leaning political parties played important roles in adoption, while labor unions and left-wing parties opposed reform in both cases.
Main findings:
Turkey's reforms aimed at extending healthcare to the poor and informal sector took place at a time when a conservative-leaning government took power. 

However, the Turkish conservative party's embrace of expansive healthcare reform that has extended access to many must be read against broader neoliberal party initiatives that have hurt the working class.

In Mexico, as in Turkey, universal coverage was adopted during the tenure of a party that cannot be characterized as left-wing. 

As in Turkey, Mexican unions and the more established left-wing party opposed the reform. Unions were concerned how healthcare access expansion through the social security program might impact the social security fund's viability, while doctors were concerned over how the program would increase their workloads.
Harris argues the appeal of traditionally left-wing healthcare reform policies to governments that exhibit some right-leaning tendencies has to do with the character of the policies themselves. With such features as the contracting of private providers, the promotion of competition and the use of premiums, Turkey's reform has been described as neoliberal, and Mexico's included similar features (although in practice, the reforms departed substantially from a neoliberal approach). Harris notes further research examining the role of political elites in the expansion of new policy areas is needed to build a more complete picture of policy dynamics in industrializing regions constituting the vast majority of the world but often neglected by scholars.
Read the Journal Article