State Actors, Market Games: Credit Guarantees and the Funding of China Development Bank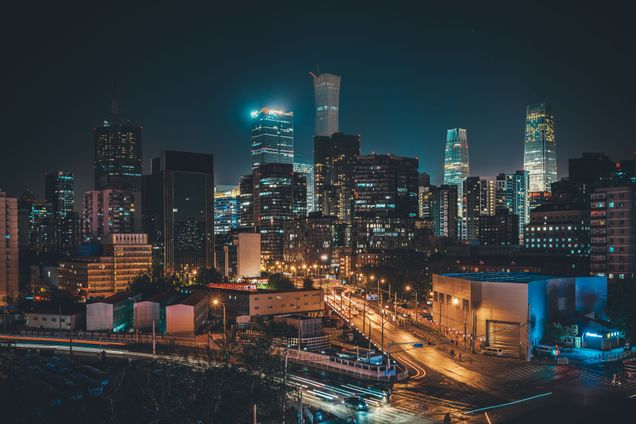 In recent decades, the world's largest development bank by total assets, the China Development Bank (CDB), has gained international reputation for lending massively to infrastructure projects inside and outside China. Although seemingly a typical story of state-led development, where the state channels preferential capital to selected projects, CDB, in fact, raises most of its funds from the capital market.
A new journal article by Muyang Chen uses quantitative data, historical documents and interviews to examine the funding mechanism of CBD through a comparison with counterparts in Japan and Germany. Chen examines how the CBD can afford loaning mostly to the usually long-term and low-profit public projects with funding directed by profit-driven market incentives. Chen argues CBD can afford its investments due to the state's guarantee for CDB bonds, receiving credit ratings as high as government bonds and creating a bond market, with itself as a dominant player.
Read the Journal Article