Globalization as Domestic Adjustment: Chinese Development Finance and the Globalization of China's Coal Industry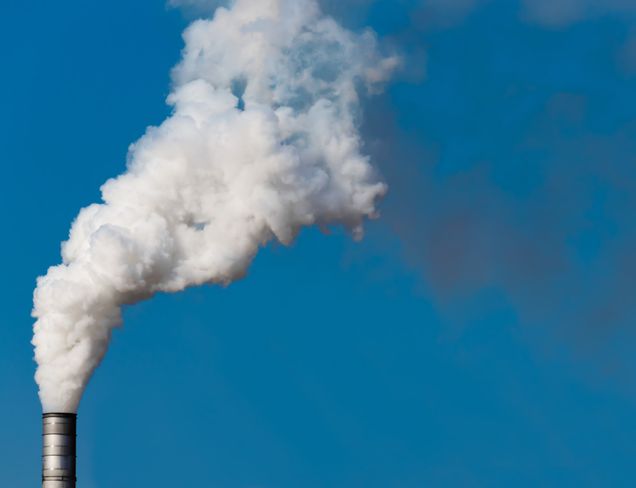 As the world's leading carbon emitter since 2005 and a prominent financier for coal-fired power globally, China plays a pivotal role in the global effort to address climate change. While China has begun a shift away from coal-fired power at home, it has emerged as the largest financier of overseas coal-fired power abroad. 
Why has China simultaneously cut back domestically but increased financing for coal around the world?
A new working paper by Bo Kong and Kevin P. Gallagher examines China's public financing for coal-fired power worldwide, focusing on China's two global policy banks, the China Development Bank (CDB) and the Export-Import Bank of China (CHEXIM).
Main findings:
Using the

China Global Energy Finance Database

, Kong and Gallagher find CDB and CHEXIM provide the most financing for overseas coal-fired power relative to the rest of the world. 

CDB and CHEXIM are two major state institutions, whose missions are to execute national policy objectives.

CDB and CHEXIM have globalized coal-fired power to primarily boost domestic demand, export national champions and excess capacity and green the Chinese economy with respect to the Chinese coal and power sector.

Although heavily linked to the country's fundamental economic interests at home, China's increasing global financing for coal has profound global implications, pointing to the growing need for an investment-based accounting of carbon emissions.

Figuring out how to keep track of the investment-led carbon emissions is increasingly important, as China has emerged as one of the largest exporters of capital around the world, trailing only behind the United States and Japan. 

China's transition toward a consumption-driven and services-oriented economy, together with its industrial upgrading and greening, only provide further push for China to globalize its economy and thus its industrial policy.
Kong and Gallagher also examine the demand-side pull factors, like growing demand for energy, the existence of large coal deposits and the withdrawal of development financing from the West and Western-led multilateral development banks, to complete the story of the globalization of China's overseas coal finance.
Read the Working Paper