Analyzing the Impact of Trade and Investment Agreements on Pharmaceutical Policy: Provisions, Pathways and Potential Impacts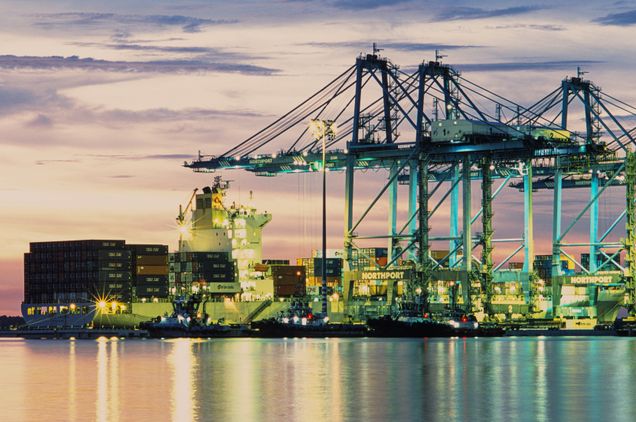 The 1994 World Trade Organization's Agreement on Trade-Related Aspects of Intellectual Property Rights (TRIPS) set minimum global standards for intellectual property rights. Subsequent bilateral and regional trade agreements, particularly those negotiated by the United States (US) and European Union (EU), have included increasingly elevated protections with an expanding array of rules impacting many aspects of pharmaceutical policy. Despite the large body of literature on intellectual property and access to affordable medicines, the ways in which other provisions in trade agreements can affect pharmaceutical policy and access to medicines have not been properly studied.
A journal article in Globalization and Health by Deborah Gleeson, Joel Lexchin, Ronald Labonté, Belinda Townsend, Marc-André Gagnon, Jillian Kohler, Lisa Forman and Kenneth C. Shadlen aims to fill this gap by identifying the provisions in recently negotiated regional trade and investment agreements that are relevant to pharmaceutical policy and practice. The authors trace the pathways through which these provisions can affect pharmaceutical policy objectives and develop a framework for analyzing the impact of trade and investment agreements on pharmaceutical policy and access to medicines.
The article identifies ten types of provisions in trade agreements that could impact domestic pharmaceutical policy and regulation: TRIPS-Plus intellectual property protections, investment protections, procedural requirements for pharmaceutical pricing and reimbursement programs, provisions with implications for regulation of pharmaceutical marketing, regulatory requirements for assessment of safety, efficacy and quality, reduction or elimination of tariffs on medicines or their ingredients, rules applying to state-owned enterprises and designated monopolies, procedural requirements for customs and trade facilitation and rules applying to regulatory practices, cooperation and coherence. These various provisions have impacts for access to safe, affordable medicines.
Read the Journal Article