The New Development Bank and the Asian Infrastructure Investment Bank: China's Ambiguous Approach to Global Financial Governance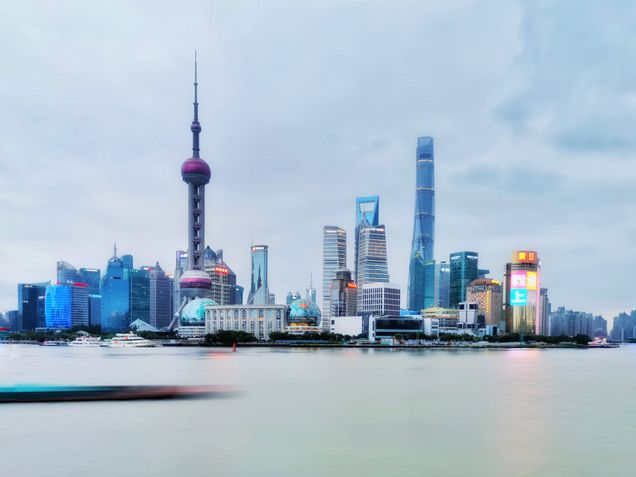 In July 2014, Brazil, Russia, India, China and South Africa — the BRICS— agreed to establish a new multilateral development bank (MDB), the New Development Bank (NDB). In October of the same year, China and 20 other Asian nations signed an agreement to create the Asian Infrastructure Investment Bank (AIIB). The declared aim of both banks was to mobilize resources to fill the large gap in infrastructure investment and to promote sustainable development in developing countries. Both have generated a great deal of attention and controversy in the development community and beyond.
A new journal article by Hongying Wang examines the NDB and the AIIB and their place within the larger international economic context. In contrast to the prevailing tendency to view these banks as part and parcel of the same challenge or opportunity for multilateral development financing, the article highlights major distinctions between the NDB and AIIB. The author compares the NDB and AIIB in relation to their creation, scale, governance and relationship with traditional MDBs. The paper analyzes the connection between these new MDBs and two different traditions of finance. The study also offers some explanations for the ambiguity of the Chinese approach in this and other areas of global financial governance.
Wang determines that China's prominent role in both the NDB and AIIB suggests China is not promoting a coherent new model of multilateral development financing, but is instead straddling different traditions in the realm of global financial governance. The ambiguity in China's approach to multilateral development finance is shaped by its multiple identities and complex economic and political interests. The author suggests China will remain a "gray zone" between the existing liberal international economic order and the alternative world of South-South cooperation.
This study was published as part of a special issue of the journal of Development and Change edited by William N. Kring and Kevin P. Gallagher.
Read the Journal Article