Regime Complexity and the Institutions of Crisis and Development Finance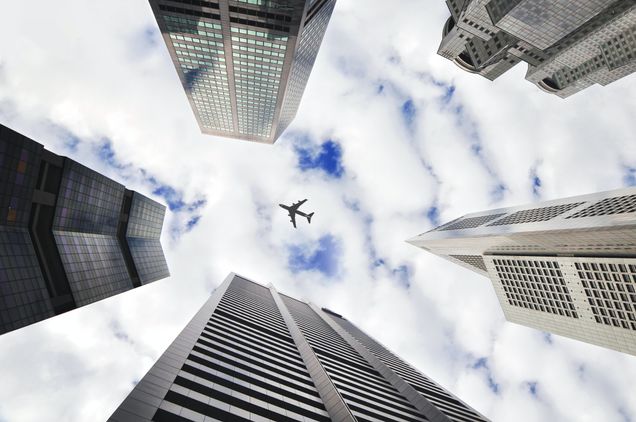 Global financial governance has transcended the relatively simple world of the Bretton Woods institutions. The International Monetary Fund (IMF) and the World Bank now share their issue areas with an increasing number of other formal and informal institutions. The analytical frameworks by which we understand the sources and consequences of institutional multiplicity and overlap are only just catching up with these developments. However, the theory of regime complexity offers a useful lens to analyze the increasing density of international institutions and the patterns of conflict and cooperation among them. 
In a special issue of Development and Change, a journal article by C. Randall Henning advances this theory and emphasizes the strategies of key states to use institutional overlap to limit agency 'drift' away from their preferences. The article is designed to highlight the promise of the regime complexity approach for the understanding of the origins of new institutions, which potentially challenge existing global multilateral regimes.
Drawing on lessons from the Euro Crisis, this article offers informed conjectures on financial arrangements in Latin America and East Asia and their interaction with global multilateral institutions. The author explains that states have interests that frequently differ from the functional requirements of problem solving in financial stabilization and economic development. They seek to correct the 'drift' of global multilateral and regional institutions away from member-state preferences. Creating new institutions and introducing them into the mix can be an effective means to control such drift. However, the article determines that prioritizing control often comes at the cost of conflict among the institutions and can thus impede the achievement of financial stability and development goals.
Read the Journal Article