Leaving the Nest: The Rise of Regional Financial Arrangements and the Future of Global Governance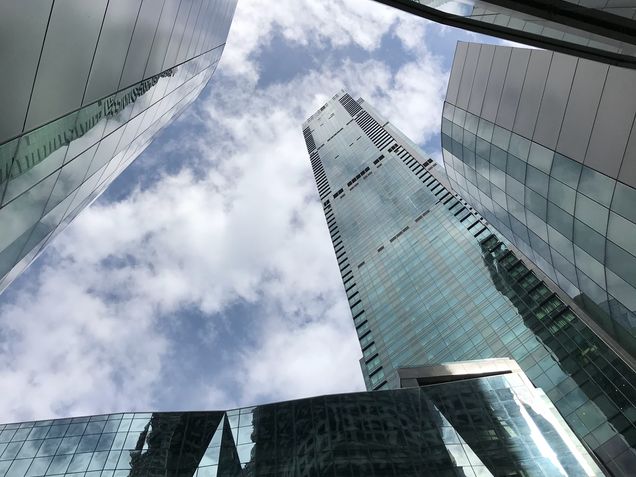 For decades, the International Monetary Fund (IMF) has been the subject of vigorous debate in the international political economy. Given the central role assigned to the IMF in managing and preventing crises, it is not surprising that many studies of the global governance of balance of payments have typically focused on the IMF and its relations with major shareholders and borrowers.
The rise of regional financial arrangements (RFAs) in diverse settings including Latin America, East Asia, the European Union, the Arab sphere, and now Brazil, Russia, India, China and South Africa (the BRICS countries), re-opens the question of what constitutes the global financial safety net (GFSN). These arrangements vary considerably in terms of size, scope, capabilities, internal governance and relationship with the IMF. Also, many are new and untested. All this has led to considerable confusion as to whether RFAs are ushering in a new global system, supplementing the existing system, or operating in an uneasy negotiating space that might introduce new uncertainties into the already tricky realm of managing currency crises.
A journal article by William N. Kring and William W. Grimes argues that both the bottom-up (country- or region- based intentions) and top-down (systemic) approaches to understanding RFAs are insufficient to understand their actual and potential impact on global economic governance and the global economy. The authors instead pursue a "middle-up" approach that focuses on the systemic effects of the institutional design of RFAs.
The authors draw on the rational design of institutions' framework to identify the internal characteristics of RFAs that are most relevant to their capabilities and capacities. They apply these insights to the interactions of RFAs with the IMF to create an analytical lens through which to assess the nature and sustainability of nested linkages. Through an analysis of the Chiang Mai Initiative Multilateralization (CMIM) and the Latin American Reserve Fund (FLAR), the article demonstrates the usefulness of this lens. The article considers three circumstances in which fault lines created by these RFAs' institutional design could be activated, permitting an institution to "leave the nest," including changing intentions of principals, creation of parallel capabilities and facilities and failure of the global regime to address regional needs in a crisis.
This study was published as part of a special issue of the journal of Development and Change edited by William N. Kring and Kevin P. Gallagher.