Renewable Energy: The Trillion Dollar Opportunity for Chinese Overseas Investment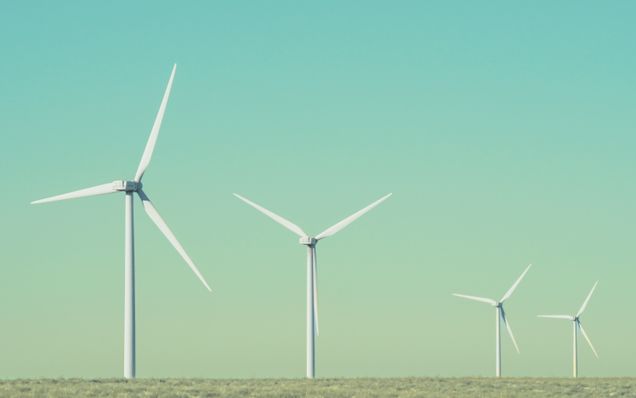 Over the past 15 years, China has become one of the largest investors in the world, with Chinese companies, commercial banks and policy banks making  major  inroads  in  every  region of the globe. China also launched the Belt and Road Initiative (BRI) in 2013 with the goal of catalyzing trillions of dollars of investments into infrastructure and regional integration on a global scale. Moreover, China has become a world leader in the effort to prevent and mitigate climate change, dramatically expanding the use of renewable energy technologies on the Chinese mainland.
A journal article in China & World Economy by Miquel Muñoz Cabré, Kevin P. Gallagher and Zhongshu Li compares the global flows of Chinese overseas investment in power plants with renewable energy investment potential embodied in Nationally Determined Contributions (NDCs). The authors also make policy recommendations exploring how China's advantages and capabilities can be leveraged to address gaps and maximize the economic soundness, development impact and environmental sustainability of China's overseas energy investment.
With over $1 trillion in NDC renewable energy investment potential in developing countries, the authors estimate the total level of power plant investments from China's policy banks and commercial entities since the early 2000s at $216 billion. Although past investment has mainly been directed at fossil fuels and hydroelectric power, the article argues that China is uniquely poised to lead renewable energy global investments because of its globally competitive solar and wind industries, the ability of Chinese policy banks to give domestic firms advantages in financing global expansion and the existence of renewable energy investment opportunities in developing countries with less sovereign risk than for traditional energy investments. According to the authors, the Chinese government should provide special incentives for the policy banks to capitalize on these investment opportunities by deploying Chinese solar and wind technologies to BRI countries and beyond. 
Read the Journal Article
Explore the Interactive