Moving the Green Belt and Road Initiative: From Words to Actions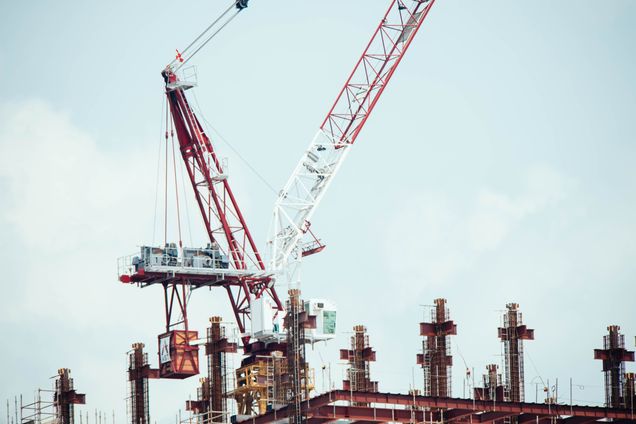 Since the Chinese government proposed the Belt and Road Initiative (BRI) in 2013, Chinese investments have been rapidly increasing in BRI countries. The Chinese government's $113 billion pledge in special funds for investments in 2013 suggests this trend will likely continue. The investment choices that Chinese financial institutions make surrounding power, transportation and other long-lasting infrastructure assets will lock in technologies for decades. As a result, the Chinese government has taken initial steps to incorporate environmentally sustainable strategies and objectives into BRI. On a more concrete level, Nationally Determined Contributions (NDCs) offer a quantifiable set of country-driven priorities that can be used to inform a green BRI.
A working paper by Lihuan Zhou, Sean Gilbert, Miquel Muñoz Cabré and Kevin P. Gallagher provides a comprehensive analysis on the nature and characteristics of Chinese energy and transportation investments from 2014 to 2017 in BRI countries. The authors provide an overview of the degree to which this investment aligns with the green priorities communicated in BRI countries' NDCs. 
The analysis found a clear trend of increasing Chinese investments to BRI countries over time. Most Chinese deals in energy and transportation are still tied to traditional sectors and do not show a strong alignment with the low-carbon priorities in NDCs. If Chinese government special funds are deployed to give greater priority to green opportunities, especially in the near term, these funds could have an outsized positive impact on green growth in the BRI countries. By targeting green objectives in the coming years, China could use BRI special funds to quickly become a major catalyst for low-carbon development in the region.
Key Recommendations:
The Chinese government should require financial institutions receiving Chinese government special funds to consider NDCs when developing their investment strategies.

Governments of BRI countries should update their NDCs with sufficient information and communicate their NDC priorities, national strategies and associated project pipelines to financial institutions.

The Chinese government should encourage state-owned financial institutions to build on their respective comparative advantages to support a green BRI.

When constructing a green BRI, the Chinese government will also need to consider how to address issues of equity and access to finance.
Read the Working Paper
阅读中文报告全文