Why Do People Living with HIV Not Initiate Treatment? A Systematic Review of Qualitative Evidence from Low- and Middle-Income Countries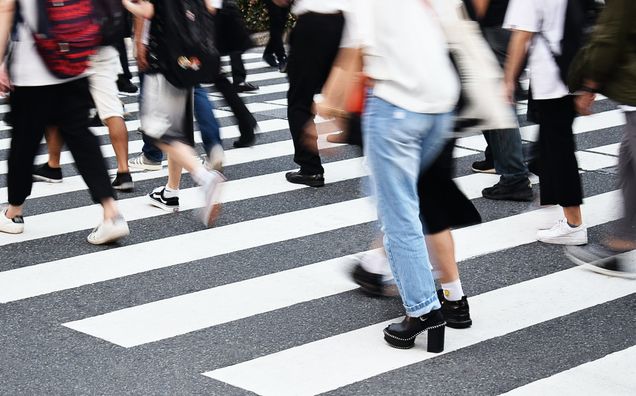 Many HIV patients in low- and middle-income countries do not immediately start antiretroviral therapy (ART) in spite of being eligible. As countries implement 2015 World Health Organization guidelines to initiate ART at diagnosis for every patient ("treat all"), millions of people are newly eligible for treatment. However, "treat all" will lead to significant increases in ART coverage only if patients diagnosed with HIV both start and stay on ART. 
Despite a large body of evidence showing attrition between HIV diagnosis and ART initiation, less is understood about why newly diagnosed patients do not initiate therapy. In a new journal article, Jacob Bor and colleagues conduct a systematic review of the qualitative literature on the reasons why people living with HIV in low- and middle- income countries choose not to start therapy. They synthesize this evidence to develop an explanatory model to understand the decision-making process to start (or not to start) ART. They then use this model to reevaluate the qualitative review and to identify opportunities for future interventions to improve ART uptake.
Main findings:
Many people's perceptions of the costs and benefits of ART were initially formed during an era when the drugs were toxic and the benefits of early treatment were unknown.

Fears of HIV status disclosure in the context of still-rampant HIV stigma discourages many patients from starting ART.

Many HIV programs require (or at least strongly endorse) a variety of lifestyle changes (e.g., no alcohol, no condom-less sex, disclosure of status), which were cited by several studies as barriers to ART initiation.

Starting ART can place significant financial strain on patients and households, and these costs may outweigh the direct benefits of ART for patients early in the course of their HIV infection. Interventions to ease the economic burdens of ART may facilitate wider uptake of therapy. 
Through the literature review and development of the explanatory model, the authors identify several opportunities to intervene to improve patient demand for ART: first, demand for ART could increase if people were better informed about the reduced toxicity profile of current regimens and the health and prevention benefits of early ART. Second, counseling of individual patients to reduce internalized stigma, community-level interventions to reduce externalized stigma and discrimination and efforts to protect patients from involuntary disclosure could increase ART uptake. Third, treatment uptake would likely increase if lifestyle changes were replaced with evidence-based harm reduction strategies focused on initiation of and retention on ART, with counseling to support patients in maintaining healthy lifestyles. Finally, interventions to ease the economic burdens of ART may facilitate wider uptake of therapy. In concert, these recommendations could help countries achieve higher ART coverage and realize the full population health benefits of HIV "treat all" strategies.
Read the Journal Article