Growing Concerns and Controversies to Taiwan's National Health Insurance—What are the Lessons from Mainland China, South Korea and Singapore?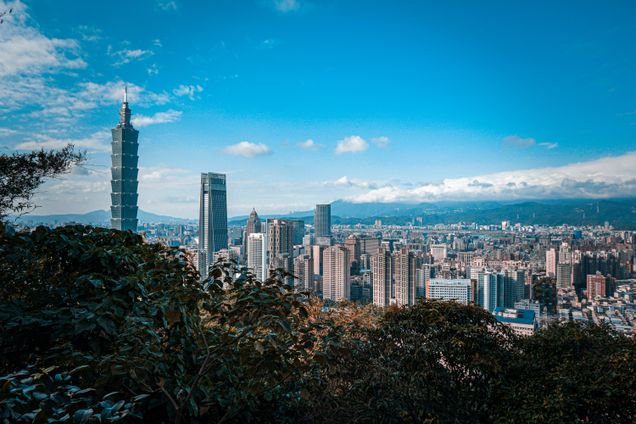 It has been over 20 years since Taiwan's implementation of its National Health Insurance (NHI) program. Under this program, the health insurance coverage rate has reached approximately 99 percent of the population – a significant improvement from 57 percent coverage prior to the NHI implementation. However, the Taiwan healthcare system continues to face major challenges. Critical controversies persist, including issues with prescriber and patient behavior as well as financing and justice problems.
A journal article in The International Journal of Health Planning and Management by Yen-Han Lee, Ting Fang Alvin Ang, Timothy C. Chiang and Warren A. Kaplan analyzes the primary issues facing the NHI program. The authors apply models from mainland China, South Korea and Singapore to discuss the lessons Taiwan could learn from these countries' systems to modify the NHI.
Key Policy Recommendations:
Separate the NHI scheme into different target populations.

The separation would mean that each scheme would have a different target population in either urban or rural areas. The process of splitting the NHI would achieve five major goals: providing more accurate information for the Ministry of Health, evaluating true satisfaction on health system performance, designing financial and benefits packages for each scheme, allocating human resources to the population with the most needs and distributing global budgets to patients with the most financial hardships.

Strengthen the NHI referral system.

The government agencies could provide comprehensive referral systems in cities or countries to maximize effectiveness, including family doctors, family healthcare providers and local community health workers.

Regulate the access of overseas citizens to health services while in Taiwan.

Overseas Taiwanese who wish to remain insured by NHI should be given access to NHI through special and voluntary medical savings accounts during their overseas stints.
Read the Journal Article