A Conceptual Framework for Investigating the Impacts of International Trade and Investment Agreements on Noncommunicable Disease Risk Factors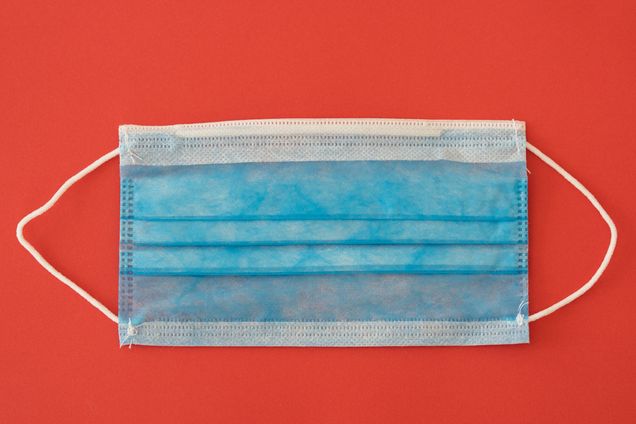 Noncommunicable disease (NCD) morbidity and mortality present one of the largest threats to social and economic development in the 21st century. The World Health Organization (WHO) presents a framework on NCD policy that places the responsibility on individuals and their lifestyle choices. While the WHO has advocated for more complex and comprehensive approaches to NCD outcomes and pathways, its highly pervasive and individualizing framework has played an important role in directing NCD policy responses. However, increased knowledge of social and structural determinants of health has expanded the breadth of policy areas that can be investigated as drivers of health outcomes, including macroeconomic policy areas such as trade and investment agreements.
A journal article in Health Policy and Planning by Ashley Schram, Arne Ruckert, J. Anthony VanDuzer, Sharon Friel, Deborah Gleeson, Anne-Marie Thow, David Stuckler and Ronald Labonte develops a new NCD conceptual framework, exploring pathways between trade and investment and NCD outcomes. The framework situates individual risk factors, alongside key social determinants of health, as being conditioned and constrained by trade and investment policy. The authors aim to create a more comprehensive approach to investigations of the health impacts of trade and investment agreements, and to encourage upstream approaches to combating rising rates of NCDs.
The results explore how facilitating trade can increase flows of affordable unhealthy imports while potentially altering revenues for public service provision and reshaping domestic economies and labor markets. The facilitation of cross-border trade in services and investment can drive foreign investment in unhealthy commodities, which in turn, influences consumption of these products. The authors also find that trade and investment provisions that influence the policy-making process, set international standards, and restrict policy space may alter a state's ability to regulate unhealthy commodities. The article's conceptual framework will encourage researchers to investigate a more comprehensive range of potential health impacts of trade and investment agreements to generate an extensive and robust evidence-based guide for future policy actions related to NCDs.
Read the Journal Article