Investing in Integrity? Transparency & Integrity of the European Investing Bank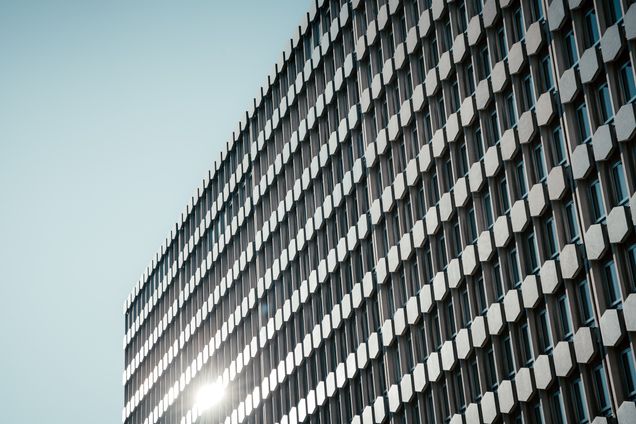 The European Investment Bank (EIB) has emerged as a central actor in delivering much-needed investment to the European economy, which remains below pre-economic crisis levels. It has taken on ever more roles on behalf of the European Union (EU) , leveraging limited budget funds on financial markets via investment vehicles. It has also been strengthened significantly via capital increases and its role in the administration of financial instruments on behalf of the EU, such as the 'Investment Plan for Europe.' The EIB is an increasingly important hybrid international financial institution serving as both the public bank for the EU and as a commercial bank in its day-to-day operations.
A report co-authored by Cornel Ban for  Transparency International EU seeks to give an overview of the EIB's functions and the context within which the EIB operates. The report identifies three main limitations and policy recommendations to strengthen the EIB.
Key Recommendations:
Accountability:

An inter-institutional agreement with the EU should be negotiated, committing the EIB to attend hearings upon request, answer parliamentary questions within a strict timeline and address each European Parliament recommendation in its annual report.

Integrity:

Management Committee members should no longer be responsible for projects from their home countries. The EIB should also join the inter-institutional agreement on the EU Transparency Register, urgently develop a more effective debarment policy and require the publication of beneficial ownership information of all bidders for any EIB-financed procurement. Finally, the EIB should be seen as encouraging a culture that protects whistleblowers.

Transparency:

The EIB should publish the minutes of the Board of Directors and Board of Governors, as well as voting outcomes, in a timely manner. It should further publish the agendas, minutes and voting records of the Management Committee. The European Fund for Strategic Investments Committee should also provide minutes rather than summaries of discussions.
Read the Report