National Development Banks and Sustainable Infrastructure in South Asia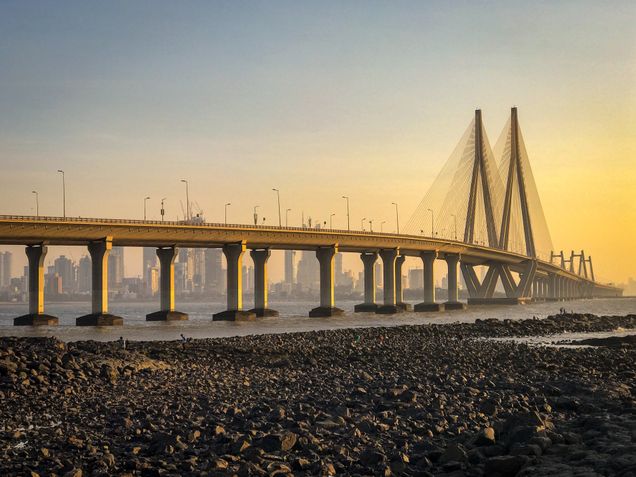 National development banks (NDBs) have played an important role in South Asia's development over the years. In the early period after South Asia's Independence in the mid-20th century, the focus of NDBs was generally on supporting industrial development, with infrastructure development being supported by budgetary financing from governments. However, with the widening gaps in infrastructure requirements and staggering resources required to close them, governments turned to mobilize private investments. NDBs were then established for facilitating infrastructure development, including sustainable infrastructure through public private partnerships (PPPs). In addition to the changes in sectoral coverage, the sources of funds and business models have undergone substantial transformation.
A working paper by Nagesh Kumar summarizes this transformation and reviews the financing of infrastructure and sustainable investment. The author presents case studies of two key NDBs: the Infrastructure Development Financial Company Ltd. (IDFC) and the Indian Infrastructure Finance Corporation Ltd. (IIFCL), engaged in infrastructure financing.
He also provides an overview of infrastructure gaps, financing challenges and NDBs in South Asia and summarizes the evolution of NDBs in India over the post-Independence period. The paper outlines the financing challenges in India and the issues involved in sustainable infrastructure investment.
In all, he draws several key lessons from the Indian case: NDBs are highly sensitive to the enabling policy framework of the government, NDB's contribution to infrastructure development goes beyond providing financial resources, there is a need for huge mobilization of resources and there are opportunities for cooperation between the Indian and South Asian NDBs and the new banks in sustainable infrastructure development.